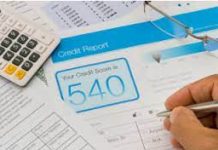 Your credit scores and credit history are the crucial pieces of information that can help you to under your current financial position in a...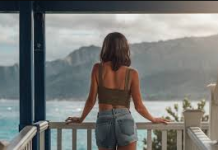 Do you ever look at someone and wish you could appear as confident, competent, and put together as they do? It might seem as...
In layman's term, Mutual Funds investment is an instrument that is funded by a stakeholder and trades in a diversified portfolio. These are usually...