Hello there, it's a vacation time. For all the parents whose kids are going to school they must be enjoying their vacation now. I am also having 2 kids and currently enjoying their holidays. Holiday word always brings a smile on anyones face no mater what he is means a student, business owner, working person, or anyone. We all needs a break from our routine life sometimes. And the best things to do in your break time is to go for a perfect vacation. I am sure all of you must have a dream destination to visit in your life. I am also having a plan to visit to my dream destination GOA. Here let me share with you my idea of perfect vacation…
I love beaches, but unfortunately i have never been to visit any beach yet. I have a dream to visit GOA.
Preplanned and Pre booked holidays are always more enjoyable then other. You will not going to enjoy the destination if you are always in search of transportation, accommodation, restaurants and all but if you booked all the things before you go for holidays then you will surely enjoy more… and save lots of time to spend with your loved ones in your vacation time.
I always love to go for vacation if it is preplanned and per booked. As I am form Gujarat and want to go to GOA, so first I have to find the perfect time to visit GOA and then think what are the best options to reach GOA. I have two options by train or fight. I think by air is the best way to discover GOA. After that need to book fight tickets, hotels and return flights. As you all know now a days we are having many online travel website and mobile app form there I will book my complete holidays, search website and look for Domestic Airlines and their Flight Schedule from Ahmedabad to GOA and book the tickets and search for best hotel options in GOA and Book that also. Once all of these things done I will make a list of visiting place in GOA and near GOA.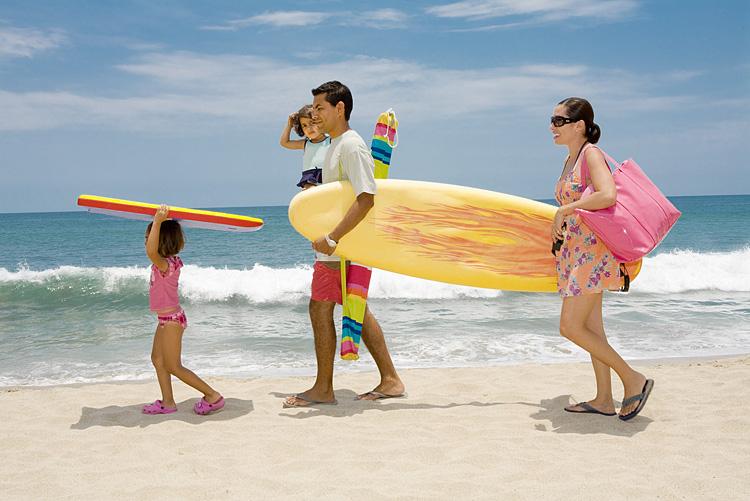 Now I am ready to pack my bags and discover the beautiful and evergreen GOA. The Churches, Shopping, Water Sports, Goa's Local Food n Drink, Tourist, Hotels, Casino, Bars, etc. I will surely enjoy adventurous activities and water sports of GOA like Water Rafting, Scuba Driving, Water Skiing, Paddle boarding, etc… The India's beautiful beaches, the historical Churches, the Culture of GOA, the People of GOA, the food of GOA. GOA is simply the place where you can forget about all the worries of your life and enjoy life as you want without any hesitation just rejuvenate yourself again at GOA.
This is my vacation plan for this year. I will share my experience at GOA with you all soon.
As I love traveling and discover new place my next destination will be any hills station. Hope all for you enjoyed reading my post and ready to plan your next holiday.