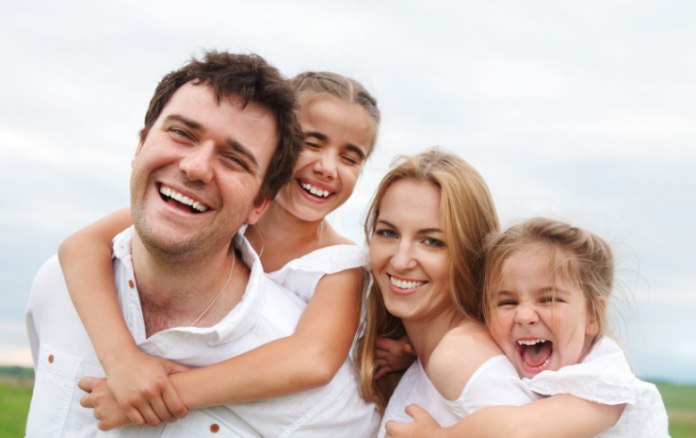 It is rightly said – the love that a family gives is life's greatest blessings. While young, your close family consists of your parents and siblings. Once older, you begin considering marriage and later on plan for kids. However, there are numerous factors to be taken into consideration before getting married and expanding your family.
Following are five things that you may keep in mind while planning a family.
Your life goals
This is the most important aspect to ponder on before planning a family. You must be mentally prepared to maintain a well-balanced family life and professional life. Though you may have erratic schedules, it is necessary for your child to have a healthy lifestyle. You and your spouse, therefore, need to commit towards the overall well-being of your child.
Doctor's visits
An important aspect to keep in mind while planning a family is the location of a good pediatrician. Your child may require medical help in case of contingencies. It is, therefore, imperative to identify local doctors who may take good care of your child's health – right from minor issues to serious health problems. In order to shield yourself from high medical bills, you may consider investing in medical insurance plans for family.
Financial stability
While planning a family, it is imperative to assess your current financial position. Childcare may turn out to be an expensive affair if you are financially unstable. If you are already a parent and are planning for another child, identify if you have sustenance resources for another one. While planning a family, it is necessary to budget your finances accordingly and plan how you will manage your expenses.
Required facilities
The introduction of an added family member mandates the need for various facilities. This includes a child-friendly home. You may baby-proof your home to prevent untoward accidents. You may also look out for other facilities such as local parks, pre-schools, playgrounds, colleges, and much more.
Health insurance
Financial advisors advise clients to seek coverage through health insurance plans for their spouse and kids. This provides the much-needed financial security in times of medical emergencies. You either may purchase individual plans for your loved ones or may consider purchasing a family floater health insurance policy. Individual plans, as the name suggests, indicate individual coverage for self, spouse, or children. A family insurance policy, however, is designed exclusively for covering numerous members under a single plan. You may make a choice between individual plans and family health insurance policies after an in-depth research about the features and benefits of both the options. You may choose the one that meets the needs of yourself and family.
Remember, health insurance plans help safeguard your life savings. In an event of a planned hospitalization or a medical emergency, your insurance provider is liable to cover all hospitalization-related expenses, including doctor's fees, ambulance charges, room rent, cost of medicine, and diagnostic tests, among others. You, therefore, do not have to make any out-of-pocket expenses in case of hospitalization of self, spouse, or dependent children.
By investing in medical insurance plans for family, you may enjoy financial security at all times. You may have peace of mind knowing that you have made the right decision to safeguard your family's future.