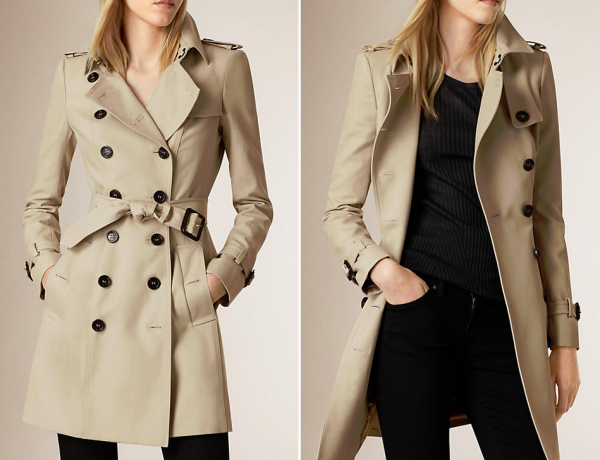 10 Fashion Pieces You Should Buy This October
It's obvious that time to change the outfit, shut off your denim jackets. It's October and try something not exactly woolen but has to be something warm. Your wardrobe collection going to be totally changed. Your summer or spring collection about to pack, and buy something new jeans, jacket and caps, belts etc..
Here we provide some suggestion to you to buy the clothes in the month of October or for the winters. So ready to change your style and your outfits and collections.. suggestions are given below to change your collection
1. A timeless belt
Belt gives you the perfect casual look whenever you tie it on your jeans. It looks perfect and gives you the finishing with a smart look. You just need to keep some tips in your mind while you go for to buy a belt. Buy a Black or burgundy colour belt with not even too much broad or not even too much thin. Buy one medium size belt with silver end buckle. It gives you a perfect look.
2. A pom pom hat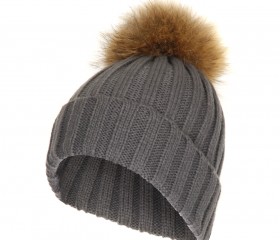 A fox fur pom pom hat is so elegant and thicker. Usually, girls love it. And its thick knitted and warm as well. It helps to keep us warm in the winters. Protect us from the frizzy air.
3. Choice of shades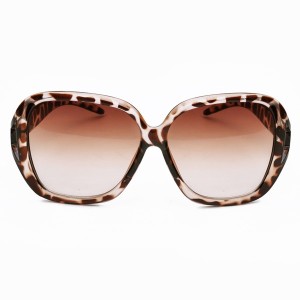 Choice of shade in the month of October . Light monster's red-tinted shade are most of the famous shades, people going to buy. It will protect your eyes from sun as well as a style symbol. Cool colour of shade. And look gorgeous while you wear this shades.
4. Classic loafer with a twist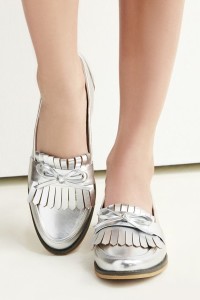 Loafers have been the key part of anyone wardrobe. It looks cool and more comfortable rather than to other shoes. Loafer gives you a cool look as well as gives you comfort. Usually, I'll prefer the mocha colour's loafers. It looks good as well as gives some kind of brown leather appearance.
5. A fabulous hoody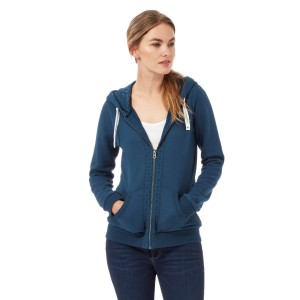 Whenever you go for to buy a hoody check one thing before buy it. Its neckline should be deep. That appears your collarbone which makes you horny and hot appearance. Round neck hoody is always giving us normal look. So go for the deep neck that makes you classy, trendy as well as fashionable.
6. Transformed denim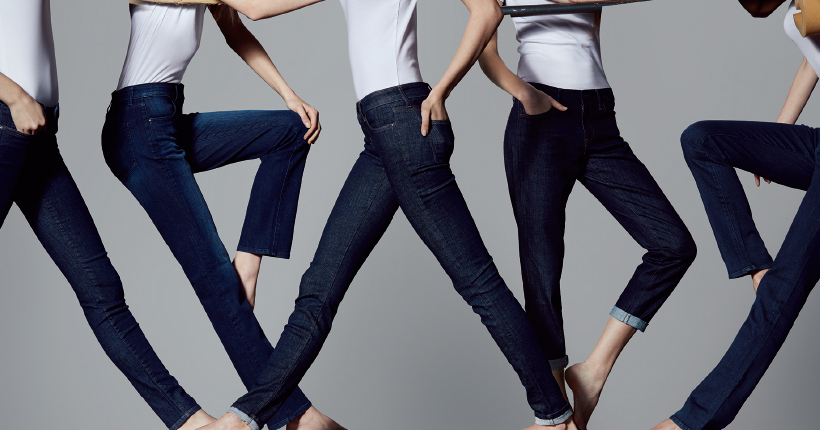 Buy something trendy, you can go for the boyfriend jeans, gives you something funky look, you look more fashionable… Or go for a torn jeans like from the knees. It looks cool. Fold your jean from the bottom to look funky. Wear something nice sweater with it.
7. Sweaters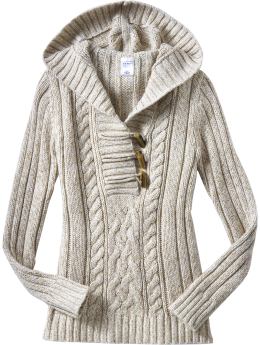 Buy something nice sweater to change your collection. You can buy plan sweaters and wear something printed shirts under the sweaters to gives the nice appearance. And you can also buy fur sweaters which look more classy.
8. Broad leg trouser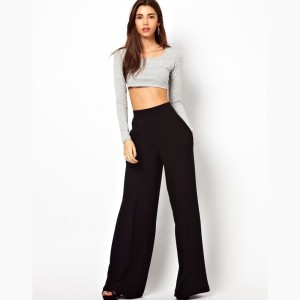 Trouser is totally official fall. Girls can wear it with sandals, loafers, as well as shoes. It is full of comfort. Change the style of your loafer , try something in a loose fit. It will give u a classy look.
9. Flashy disc ring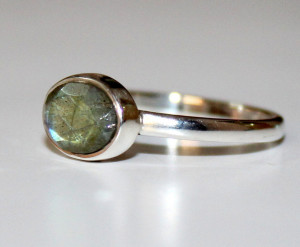 Time to change your jewelry. Flashy gold or silver plated disc ear-rings gives us nice appearance. It looks gorgeous to carry with formal dresses… As well as party wear. Buy only dark or gold or silver plated ear-rings in winters. It gives the perfect look.
10. Lounge pants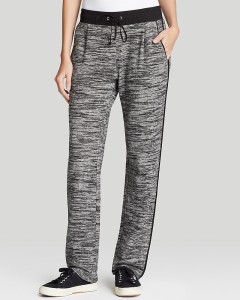 All above suggestion of clothes for your day. I have something nice suggestion for the night to buy this lounge pant with nice heavy cotton stuff. And little warm for your cold days.
Conclusion
All above suggestion for the month of October and for winters too. From all above statement, we conclude that we all have a need to buy the classy outfit for the winter. The Outfit makes us different and fashionable.
Note :- Online shopping is the best option to buy these fashion pieces. Amazon is the most popular online shopping site in the world. Amazon Customer Service is also very supportive.