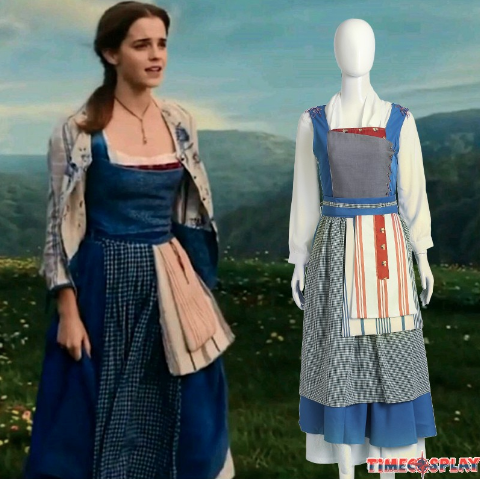 Have you ever wondered if it is possible to step into the shoes of your favorite fictional character? Living their lives, inhabiting their traits, and mannerisms, it's a fantasy dream come true! Indeed, you may not acquire the superhuman abilities they may possess, however, one cannot deny that it's an outward experience when you're able to step into a fantasy and escape the monotony of reality. Thus, we enter the world of cosplayers.
So, what is cosplay?
Cosplay is an amalgam of the words costume and play, where the participants are known as cosplayers. The term cosplay was coined in Japan in 1984. It took its inspirations from an ancient practice known as fan-costuming which were held in science fiction conventions. Here, participants dress or often cross-dress to mimic the outer appearance of their favorite fictional character. It's a form of role-playing whose sources vary from video games to anime.
Impact of cosplay in modern culture:
Cosplay has been growing rapidly in terms of popularity since its inception. It has its roots in Japan, but it gradually spread to other Asian and Western countries as well. The need to escape reality for a brief moment seems prevalent in our modern digitalized world. Cosplay costumes are sold online or offline. It also can be manually designed using props and wigs. Deluxe cosplay costumes may require various raw materials, liquid latex, body paint, prop weapons and jewelry. Cosplay is considered as an act embodiment. Participants often educate themselves with various craftsmanship to design their own quality costumes. With increasing popularity, many conventions are held to display this art form. World Cosplay Summit is the most well known cosplay event, where participants from over 20 countries participate to compete in the final round which takes place in Nagoya, Japan. From accuracy to the presentation, there are various criteria which are considered in such events.
Problems faced by cosplayers:
Male and female cosplayers have been subjected to discrimination and sexism. Men are known to have experienced such issues more than women. While males faced homophobic comments, females have been ridiculed for alleged inappropriate behavior due to their appearance.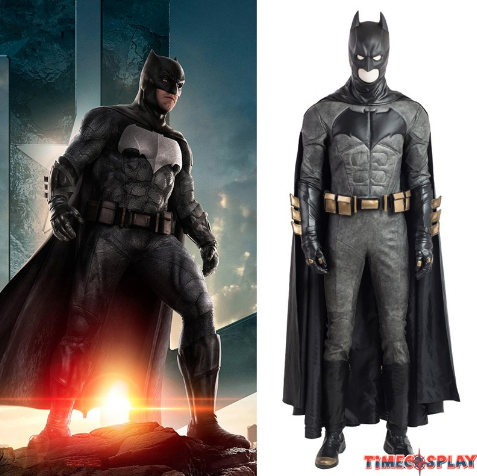 Some famous cosplayers:
Marrie-Claude Bourbonnais
Riki LeCotey
Anna Faith
Enako
Kat Gunn
Kat Steel
Olivia Munn
Some famous cosplay groups include :
501st Legion – who have dedicated themselves to successfully replicate various villainous characters from the popular Star Wars Universe.
Rebel Legion- is a sister faction to the 501st Legion dedicating themselves to the Star Wars Universe.
Impact of cosplay on media platform:
Japan has hosted popular cosplay magazines namely Cosmode and Dengeki Layers while CosplayGen is prevalent in the United States.
Other magazines include : Cosplay Culture and CosplayZine.
There are several documentaries and reality shows dedicated to this form of art. Namely:
Otaku Unite!
Heroes of Cosplay
Fanboy Confessional
Cosplay Culture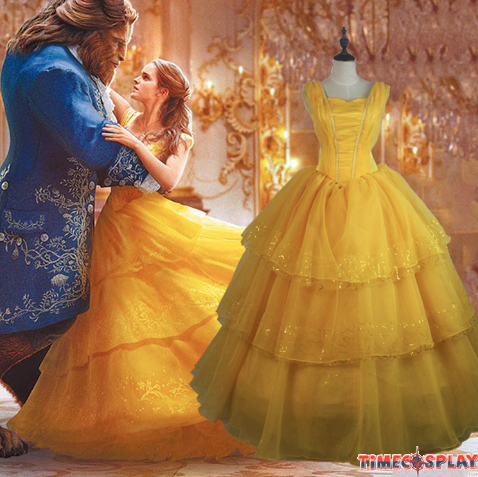 Thus, it can be noted that cosplay has become a popular form of art, employed by people to escape the monotony. Imagine yourself in the shoes of Harry Potter or Geralt of Rivia from the popular Witcher series, a fantasy brought to life! Moreover, it doesn't need heavy pockets or great skills to relive the encounters of your favorite characters! So, what are you waiting for? Go live your fantasy!