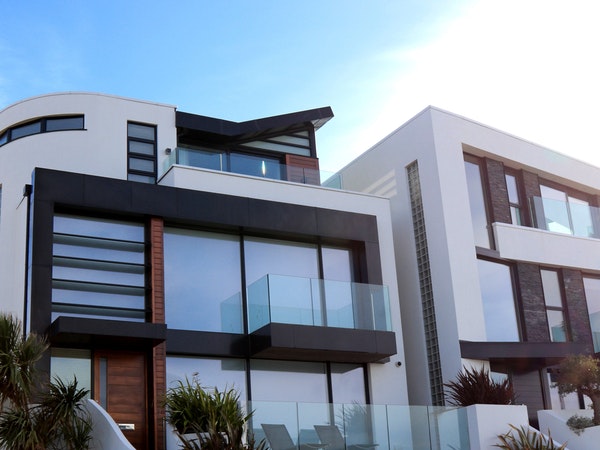 Many families and individuals are taking advantage of reserving a vacation rental for their upcoming vacations. New renting platforms make it easy for property owners to rent out apartment units and entire homes. This opportunity provides those looking for a place to stay additional options.
Walk into a traditional hotel and what can you expect?
You get a bed to sleep, full bathroom and decent closet space, if you are lucky. Vacation rentals can offer individuals and families more for either the same price as a local hotel or less. 
A Home Away from Home
Unlike hotels which often do not supply even a standard coffee maker anymore, a vacation rental often provides the amenities you need and have become accustomed to. Many vacation rentals have full kitchens, outdoor grills, full-sized bathrooms, and a living room area. This arrangement provides the comforts of home and allows for groups to spread out and truly relax while lounging, enjoying an early cup of coffee or getting back in from a late night out.
The Choice for Families
Families with young children often benefit from selecting a vacation rental. Need to warm up a bottle of milk or store some food for a finicky eater? A full kitchen outfitted with all of the usual appliances makes it easy for families to accommodate the needs of little ones. This is a welcome option for young couples attending to the needs of children early in the morning or late at night. As many families have become more health conscious or have special dietary needs, cooking in the kitchen of a vacation rental allows them to address any dietary considerations. A standard vacation rental is often preferred over the standard hotel set-up for this reason.
Get More with a Vacation Rental
You get more amenities than you would in a hotel per dollar spent. A vacation rental can offer a person or family a larger space, bikes, kayaks and even a swimming pool. There are additional personal touches that make the vacation rental feel like a home. In some cases, some property owners leave goodie baskets for those checking in and a sign-in book to invite comments from guests. The majority of vacation rental owners go above and beyond to provide small comforts to guests and guidance on the local attractions and restaurants around the area. Additionally – and unlike hotels – vacation home owners need to keep their properties updated to protect their investment and attract renters. These improvements help if it ever comes time to sell the home, and vacationers get to experience the benefits – it's a win-win. Property managers generally respond quickly to any issues which may arise, as well. A higher-level of customer service can be expected from property owners or hosts of a vacation rental.
Vacation Rentals May Be the Best and Only Solution
In a popular urban area, there may be many types of rental choices. However, this may not be the case in a suburban neighborhood or coastal town. Vacation rentals are sometimes the only option in areas where the rare hotel is either completely booked or (more likely) overpriced. Individuals seeking a few days away from the city often appreciate the wide range of vacation rental options available, including vacation homes, cottages, beach houses and cabins. Guests can get away from it all on their own terms without being bothered by noisy neighbors or driving around to find a parking spot. 
Final Considerations
Reviews provide additional incentive to keep a vacation rental in top condition. As hosts review feedback often posted on their site, they make efforts to ensure a comfortable experience for future guests. This is not often the situation with the average hotel, as they can continue operating with outdated furniture, leaky faucets and other cosmetic and functional issues. Property owners are more willing to make any changes or repairs necessary to keep a vacation rental in good condition.
Vacation rentals offer more unique accommodations than traditional hotels. Speak with a person who has rented a vacation rental and find out why they prefer such residences over a hotel. Across the board, vacationers are realizing that there's a better way to travel.