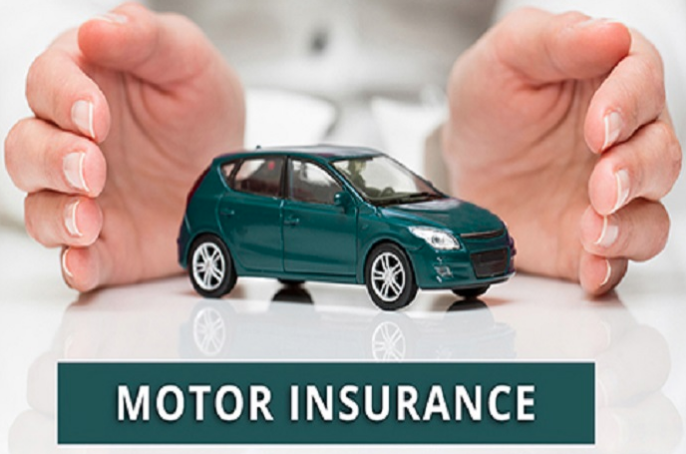 Insurance Regulatory and Development Authority of India (IRDAI) made two major announcements in the year 2018 regarding the insurance cover and increasing the compulsory personal accident cover (CPA). It will have long term benefits to both insurance company and the policyholders.
IRDAI had announced that insurers should provide a minimum cover of 15 lakh rupees under CPA for owner-driver vehicles at a premium of 750 rupees per annum for annual policies for both cars and two-wheelers. An insurance company has an option to offer higher covers in multiples of 1 lakh to 5 lakh rupees, but the minimum amount must be 15 lakh rupees. In earlier days the CPA for two-wheelers and private cars/commercial vehicles were 1 lakh rupees and 2 lakh rupees, respectively.
CPA cover is also available with the third party liability policy and the comprehensive policy (third party plus own damage). But policyholders who have bought a standalone CPA policy worth Rupees 15 lakh or more won't have to buy it again while buying a new motor vehicle policy. This step can save high premium for a policyholder who has CPA cover, however, with this step, more questions are raised about how insurers will implement new circular.
Since September 2018, insurers were asked to sell long term policy for new two-wheelers as well as for four-wheelers. But, several questions regarding insured declared value (IDV), motor insurance claim form processing and more importantly innovation in the insurance industry are yet to be answered.
IRDAI had mandated insurance companies to provide long term insurance for new motor insurance. Insurance regulator had asked insurance companies to provide motor liability insurance cover of three years for a four-wheeler and five years for two-wheeled vehicles.
Previously, we have seen insurance companies giving benefits to the policyholders who are driving safely under motor insurance policy. In global markets, insurers are moving towards telematics and people are also witnessing a situation where policyholders don't pay premium if they don't drive their vehicles. In India, policyholders need to mandatorily buy a long term two wheeler insurance policy as it is compulsory by law.
Policyholders should also look at add-on features, deductibles, no claim bonus and exclusions and inclusions while buying motor insurance in India. They should also focus on covering their engine which can help them to save the cost of repairs that are not caused by an accident, rather damaged by flooding. Other important points while buying motor insurance would be zero depreciation cover, which will offer full settlement without factoring in the depreciation. In case if the car meets with an accident, a zero-depreciation cover ensures that policyholders don't have to pay anything from their pocket for the damage caused.