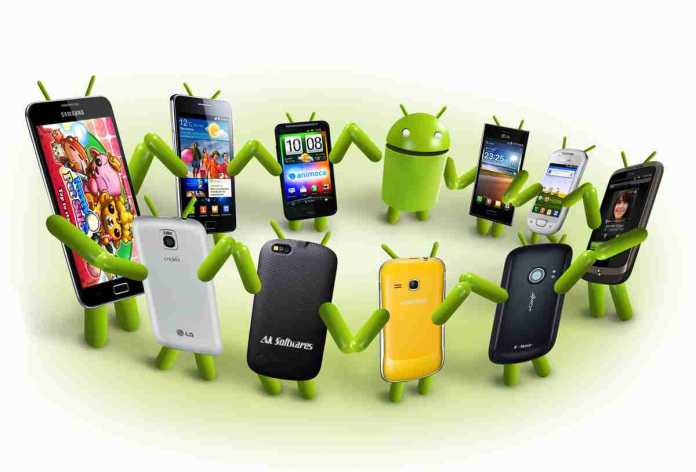 As with the growing and leading industry in IT, developers are much more keen towards in finding new and reliable development framework where people get much more accessibility and  feasibility towards technology. Android is newer framework in development field, that  is made for people who want to access Internet not only on PC but other devices like mobile, Tablets and other portable devices.
Android is mobile operating system, that is developed under Linux kernel and owned by Google, designed for touchscreen phones such as smartphones, tablets and recently the smartwatches. Developers use Eclipse or Android Studio and Android SDK to make their mobile application. The project that handles the Android System is called the Android Open Source Project (AOSP) in Google.
Android development is the process by which new applications are made for the Android operating system. Applications are typically created in Java programming languages utilizing the Android programming advancement kit, known as Software Development Kit (SDK).
Records says more than two millions application have been developed in Android and gone listed on Play store that is downloaded by over 25 billion peoples. "Data is really Incredible thing !!". Android in totally open source which not take any development fees from developers like others do, due to this advantage people are much more engross in Android Development.
Android Development with KMDigital gives you a very nice platform to learn and build basic and advanced mobile application. If you are good at programming and having skills in Java Programming you are ready to go and grab this development. The basics can be tough but once you get the sharp tip of excellent skills in Android you can achieve great heights by making good and nice application.
Advantage of Android Development :
1) Android is Open Source for Development
2) Integrated Eclipse Environment
3) Easy access to the Android App Market
4) Huge Earnings with Less Cost
5) Superior Integration