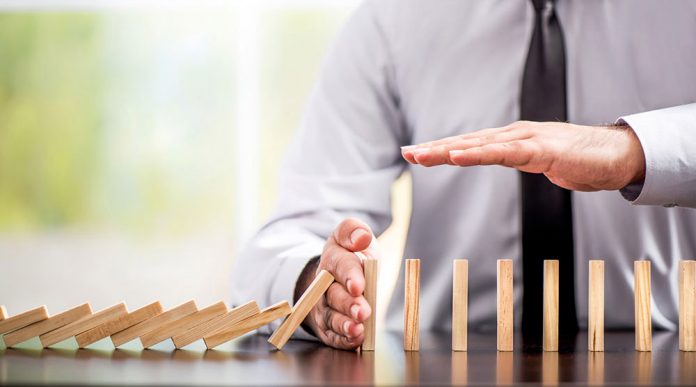 Lucky are the ones who have the right amount of money in order to achieve their life long dreams. However, the money that comes in today might not suffice tomorrow in times of emergencies. The occurrence of certain life scenarios like the untimely death of a family member, higher studies, and so on demands higher accumulation of resources. In order to ensure the constant flow of income to cover for your exigencies is by purchasing the tax saving investments as they let you save more money.
To give you a clear picture of the different life situations where you should re-evaluate your investment options, go through the following scenarios mentioned below. Take a look:
List of life-situations where you should re-evaluate your investment options:
When there is a change in your income structure
Needleless to say, salary hike is a common clause in the contract of an employee. However, these appraisals do not compulsorily lead to an increase in the expenses of an individual. The best way to invest money is by channeling it into the right path of investment. The more raises you receive; the more money you can save. The best time to do so is when you wish to review your financial plan. Financial plans require a review even in times of mid-life crisis, job shifts or losses, and so forth.
When you wish to touch the sky
It is not wrong to dream big but spending your entire savings on the dream plan is something which is often overlooked by a majority of investors. An individual who once dreamed about purchasing a hatchback is now wishing to invest money in a sedan due to the rise in his income. When your aspirations rise, it is of key importance to make advanced planning in order to turn them into reality. The best way is by investing in funds through SIP investment plan as it promises a generous amount of money in ten years down the line.
When you cross the milestone events
Certain milestones like the marriage, childbirth, and higher education of your kids require a review in your financial plans. In order to do so, consider the need and convenience of your entire family. Reviewing your financial plans helps to identify the gaps and take actions in order to close those gaps permanently. For instance, if you have purchased a normal health insurance plan in your bachelorette phase, you need to opt for a family floater health plan once you are married and plan to extend your family.
The need to buy a new house is high on the priority list of a majority of Indians. Due to the constant rise in property rates, customers typically opt for home loans. On the other hand, the maximum number of kids prefer studying abroad which forces parents to invest in an educational loan. Keeping the emergency of both these situations in mind, it is important to re-evaluate investment options. If you're going to make a claim for a higher amount of loans, review the life insurance cover as well. In order to cover for both these scenarios, the loans need to be rapid along with a periodic review based on your needs.
When you suffer from life-threatening diseases
Since the unpredictability of life is high, a majority of times diseases or illness come unannounced when we aren't ready to bear the consequences. When an investor suffers from any life-threatening diseases, it not only takes a toll on his physical well-being but also an economical source of income. The occurrence of these life-threatening diseases has the ability to turn your years of a financial plan to tumble down in a minute. When your financial plan comes crashing down, it is advisable to review it to the soonest.
Now that you know these 5 life situations wherein you should re-evaluate your investment options, what are you waiting for? An ideal option for investment is a ULIP since it offers the benefits of investment and insurance to all its policyholders. Another benefit of investing in a ULIP Policy means the allowance of the benefits of protection and growth. In the end, we all love a policy which helps us to reap the maximum benefits from its investment.