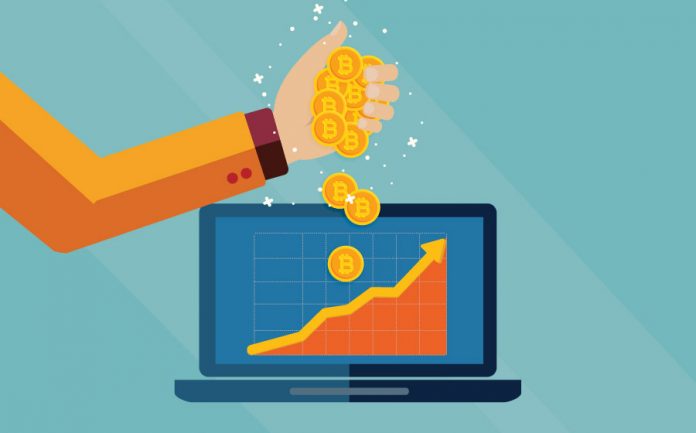 Have you recently landed with a job? Are you worried about saving too little and spending too much? Whatever the case is, an investment in the right type of policy will not only help you save money but also achieve your life goals with ease. The best investment plan ensures the benefits of protection and growth under a single roof. Therefore, before you invest in any plan, go through the following tips mentioned below in order to reap the maximum benefits of investment. Take a look:
List of investment tips for young earners
One of the key principles of investment for young earners is to start investing early. A long term performance of your investment depends upon your time in the market. Additionally, when you stay invested for a longer duration, the growth rate of your funds is typically high.
Assessing your budget makes it easier for the investor to understand his basic expenses as well as the wastage of funds on irrelevant things. When an investor plans his budget, he develops a disciplined habit of investment. Moreover, it helps the investor to formulate a proper financial plan in order to meet his goals.
Spend your expenses wisely
Needless to say, the quantum of money is in the hands of the owner. Hence, the speed of your utilization of these funds determines the time taken to achieve your future goals. Spending your expenses wisely helps you in channeling your purpose of investment in the right direction.
Consider tax saving plans
Rather than dreading the payment of taxes, opt for tax saving investment plans which allow cumulative savings. Hence, purchase those investment options which are present under Section 80C of the Income Tax Act, 1961. Policies like Unit Linked Insurance Plan (ULIP), PPF, and so forth allow deductions on premiums as well as maturity benefits.
Understand the adverse effects of inflation
Before buying an investment plan, it is important to take the adverse effects of inflation into account. This is because of the fact that inflation has the power to instantly reduce the growth rate of your investment. Invest in policy only after knowing how inflation can either make or break your investment procedure.
Prioritize your future goals
Planning for the future ensures a relaxed life without any worries about the resources. Future goal planning works extremely well in the case of a retirement and medical emergency. In order to ensure a steady flow of income in times of need, invest in the right type of policy based on your needs.
Opt for a long term investment
While certain investors prefer investment for a longer duration of time, the rest of them opt out of the investment plan after a shorter period. When you invest in a plan with a longer lock-in period, the scope of the generation of wealth is high. It is advisable to invest in those policies with a long lock-in period of at least 5 years.
Since a ULIP Policy is an amalgamation of insurance and investment, it is worth all your hard-earned money. With the help of a ULIP Policy, the security of your family and the growth of resources is guaranteed. A ULIP Plan not only financially supports the investor's family in times of emergencies but also ensures the participation of the investor in the equity market.
Purchase health insurance
Due to the unpredictability of life, an investment in a health insurance plan becomes a mandate. In times of medical emergency in your family, health insurance plans tackle the financial situation by providing cashless hospitalization. However, a cashless benefit is applicable if you opt for one of the network hospitals provided by the insurance company.
There are times when a majority of investors are either lured into trading in stocks or subscribe to different ways with the greed of doubling the invested money. Don't indulge in any such activities as one false move can bring down your business.
Now that you know these 10 investment tips for young earners, what are you waiting for? With the help of these tips, we can safely say that by now you know the answer to the question, 'where should I invest?' The best investment option for any young investor is to buy a ULIP Plan. Investment in a ULIP Policy provides the right amount of flexibility and liquidity for the betterment of its customers.