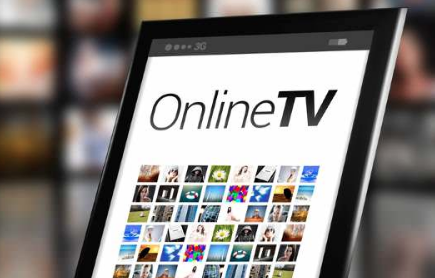 Technology has entered human life around 20 years back. Young people managed to learn technology very easily but it is very difficult for old people.  But using technology has now become very easy and older people can watch their favourite movies, serials, TV shows and other digital content easily through live tv and other streaming sites. Besides streaming serials and movies, Old people can also use picture upload and download apps, social media, and other things. Here we will discuss various things that older people can do with online websites like live tv and other websites and apps.

Internet
Internet is a technology, which is difficult for older people to grasp as it has emerged around 20 years back. But now these people are attracted to the technology as they can perform many things sitting comfortably at home. Some of these things include
Ordering grocery and food online
Video chat with friends and family
Share pictures on various social media sites
Play games with friends
Organize bills
Watching TV shows and movies on various websites and apps
There are many other things that people can do to get rid of boredom apart from these and in fact, this has done nothing but eased out the daily tasks for everyone. And it is getting easier for the old individuals to get used to these applications too.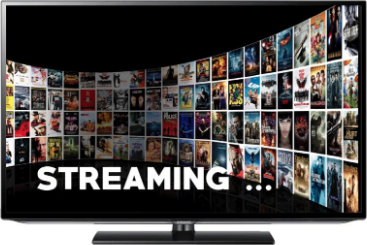 Mobile phones
Mobile phones have helped older people in getting close to their friends and family and also in getting used to the internet. They can perform all the required things over the internet. They can open websites or download an application on the phone to watch movies, TV shows and other things. Older mobiles came with buttons and were difficult to use but people now are able to use touchscreen mobile easily. Some companies even design and manufacture devices for older people, which have big buttons, bright screens, and big font sizes. This helps them to operate the mobiles easily and read everything.
Nowadays, Online Streaming is becoming very popular. Here like to share some benefits of Online Streaming over traditional TV channels/programs.
Online streaming services are lower in price as compared to cable providers. With streaming, you need to pay only to watch what you're interested in like some Over The Top (OTT) platform have specific packs for programs and movies in regional movies and you just have to pay for those show. Watching the content on such OTT platforms is flexible. You can sign up or/and cancel anytime. Online streaming is like libraries of TV shows and movies that you watch whenever you want on any device like you can watch it on mobiles, laptops, Smart TV. Main advantages of online streaming or Live TV is Flexibility, Affordability, Customized Viewing, Watch as much as you want.

If you are looking for an alternative to a traditional pay-TV service, there are many Onile Streaming OTT platforms are available in the market. So, in the end, online streaming or Live TV is a better choice for kids, young people and for older folks also. They can see whatever they want to see at affordable rates.