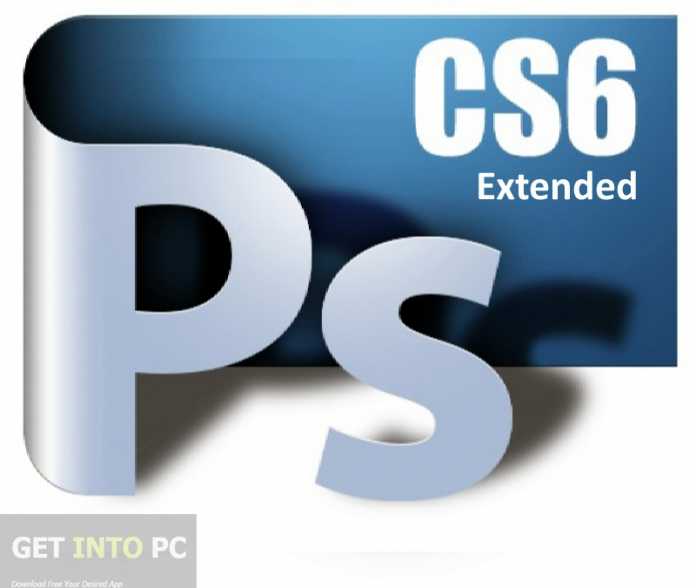 If you are a website designer, the first thing that you chose to make website design is your IDE – "Photoshop". Photoshop is the best companion of designer as it really helps a lot in creating soothing and cutting edge websites. In earlier times the website design is totally depends on tag languages such as – HTML, CSS, but with clumsy development designer had chosen a best platform to easily create any development in terms of website design.
It is really very hard for designers to choose any other IDE, Photoshop is most popular IDE that is used by designers, still the market have a lot of alternative of Photoshop, but designer's best alternative is also the PHOTOSHOP.
With recent upgrades in Photoshop, its demand is incredibly high and strong, people are demanding more and more as Photoshop is more reliable and functional compare to other designer tools. You have build your designing skills rather than to build your software skills if you want to go ahead with Website designing.
Photoshop provides these many functions in website designing:
Smart Objects

Layer Comps

Smart Guides

Typekit Integration

Font Search

WorkFlow Enhancements

CSS Generation

Image assets generation

Advanced User Interface

Better Property Panel

Perspective Crop tool

Liquify

Wrap Transform

3D

Typography

Adaptive Wide Angle

Blur Gallery

Lighting Angle

Color Range

Painting

Video

Shadow Highlight