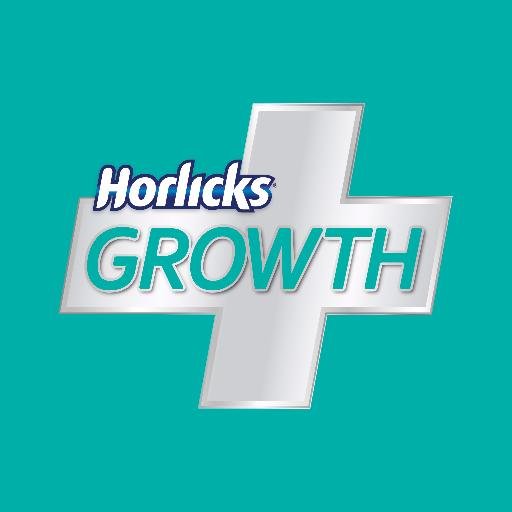 Hello friends, this post is for all the parents. As we all know parents are always worried about their child growth. I am a mother of 2 kids. And like all other parent I am also worried about my kids growth and development. It is also necessary to be aware about their growth. As todays world is very competitive and to be with the world we need to be strong physically and mentally.
Many parents are facing under growth problem with their child. This is because child is not taking proper nutrition as he required in his age and as the result child fall behind on growth by not attaining the right height & weight as per the age. 
For a working parents it is very difficult to give proper attention on their child eating habit. It may happen that many times because of your work load you have to compromise with your food. In your busy schedule many times you prefer easy to cook food which are not as much healthy as it is required but it is very tasty. Most of children loves such foods but it will not provide prepare nutrition as your child required.
Now big question is that how to deal with such problem. Here while watching TV ads and then after searching on net I find one solution to this problem. Solution is Horlicks Growth+. Yes it is very tasty and health your child will loves it, full of nutrition which will helpful in your child's growth and development.

It is available in two different flavours.
Horlicks Growth+ Chocolate – Kids will going to love this flavour. Yummy chocolaty taste with health benefits. You can give it either cold and hot milk as per your like.

Horlicks Growth+ Vanilla – We all know the flavour of Vanilla. This new flavour is come with the irresistible taste of Vanilla I am sure childeren will going to like this too.
Many Paediatricians say that 3 to 9 years is a critical growth phase for children. Parents needs to take care of their child eating during this time, they have to feed them proper and balanced diet for their child's Growth. We know that kids are very choosey and selective its quite difficulty for parents to make their kids eat complete nutritious food.  Under growth can mostly happen due to fussy eating, illness or for several other possible reasons.  Now what to do in order to catch up lost Growth lost in early childhood, it requires specialised nutrition. Horlicks Growht Plus will going to help in the situation.
How to Catch Up on Lost Growth
Horlicks Growth+ has been designed and tested by experts, and it is clinically proven that it increase height and weight in 6 months. I know many of you may thinking that it can cause obesity in my child? Answer is no it has balanced nutritional supplement has been developed to optimise growth without causing obesity in children.
It Naturally Enhances Growth – It contains ingredients normally present in food like essential amino acids, vitamins, minerals etc. which are known to enhance growth.
Healthy Weight Gain – it is rich in protein and contains important nutrients, which help increase weight significantly in children, without causing obesity.
Protein for Growth – Specially formulated with high quality whey protein.
Click the link https://growthplus.horlicks.in/ to find more details about Horlicks Growth+ , Horlicks Growth Calculator to check the Growth of your child.
Horlicks Growth+ Questions – here you will find answer of your all questions like (1)At what age should my child consume Horlicks Growth+? , (2)Does Horlicks Growth+ help with my child's immunity?, etc…
I am definitely going to try this for my kids.