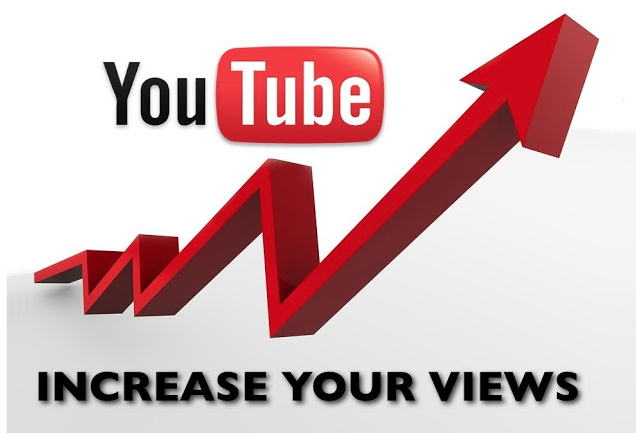 YouTube is undoubtedly one of the largest video sharing platforms. You can upload videos on the platform for which you can earn money while showing advertising to the viewers. However, there is getting huge competition on the platform.  With the increasing competition, it is really becoming hard to rank YouTube videos for desired keywords.
This article is only for sharing some tips through which you can increase Initial views for your videos. The other part remains with the content that you post.  If your video is unique and worth watchable then it will rank high and get the huge number of views.
https://play.google.com/store/apps/details?id=com.kapoor.lokesh.youtubersguide&hl=en
Increasing Initial views for video
Strengthening social presence
– First of all, you will need to have a proper social media accounts. Then after you will need to make a connection with your audience through regular posting and engaging with them through comments or suggestions. Always let them about of your future preparations and future uploads. Doing this you will be able to generate initial loyal followers.
Read More: How To Rank YouTube Videos 2018
Never Ignore WhatsApp
– WhatsApp can do wonders for increasing views and subscribers. But in order to get visible to WhatsApp users, you need to make sure your content is worth sharable. Because there need to be a tendency of being shared in the content if it wants to reach more and more people.  To increase views using WhatsApp you can make the catchy and sharable caption. Share something innovative and people will take care of your content.
Be consistent with Reddit, Google+ and Facebook
– Facebook is undoubtedly having huge number of traffic each day. If you want to get views on your video you need to make your hand dirty learning the best tactics to grab the attention of Facebook users. You can post in your personal profile tagging most of your friends. Make the title of the post catchy and questionable. Post in many related groups which anyhow co-incide your content niche. Also, share your content on Reddit and Google+. Find the suitable subreddits for your niche and start posting without disobeying the rules of particular subreddit.
Continuousity
– Continuality can make you count by the viewers. You need to make sure that people always notice you and your channel. To do this, you need to curate content frequently.
Better Promotion
Last but not the least, you can opt for paid promotion through facebook, youtube or buy views. If you thing your videos are worth more of audience you can go for paid promotion as it may give you deserved attention and increase to your value. However you need to make sure, you target right audience for your promotion and use suitable practices of promoting.
Wrapping Up
This was how you can increase reachability for your YouTube videos. Always prioritize your work where content quality remains on the top. If the content you make for your videos, be it script, visuals or anything is unique and descriptive, you can achieve success on YouTube very quickly.