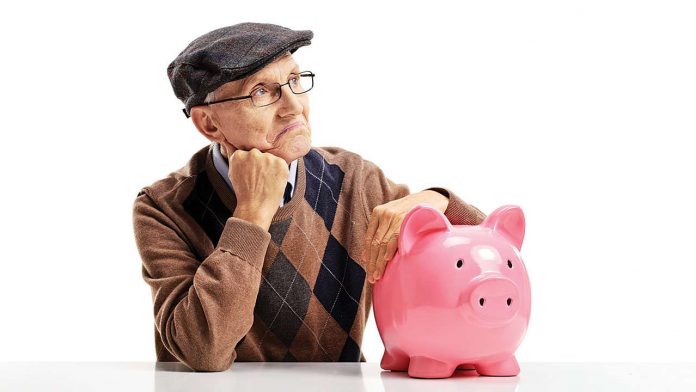 One of your top financial goals must be saving for retirement. Building a corpus is very important as it acts as a regular income replacement during retirement period. An investor must ensure that his retirement savings doesn't attract taxes. Here whole-life ULIPs, i.e. Unit Linked Insurance Plans from life insurance companies might help you.
Following are the top 3 advantages of a whole-life ULIP plan.
You can enjoy dual benefits of investment and insurance under a single plan.
One can reap higher returns while fulfilling the financial needs of the family.
It helps to inculcate a habit of investing and saving that is vital to build a financial corpus over a period.
Below are five reasons why you must invest in ULIPs as well as some of the ULIP benefits:
1. ULIPs offer flexibility
• Flexibility to choose your fund option
A policyholder can select between equity and debt funds. Moreover, he can investhis money according to his risk appetite and financial needs. They also provide you with the opportunity to move your money between various funds for you to earn maximum returns.
• Flexibility to choose the sum assured value
ULIP provides risk cover along with the investment options to park money in any number of qualified investments. Your beneficiaries will receive the sum assured in the event of your demise during the policy period.
• Flexibility to change portfolio
You can prefer paying premium for the entire duration of the plan, limit the period of premium or prefer a one-time investment.
2. ULIPs offer transparency
The working of charges is transparent in ULIP, and it enables you to make informed decisions with the help of various features:
•Benefit illustration
As a customer, you have a complete right to ask for sales benefit illustration. It helps you to understand the use of premiums as well as the charges that are deducted during the policy term. It gives you information on the growth that is possible, taking into consideration the chosen Sum Assured and premium. Sum Assured means the fixed minimum amount that your nominee receives in your absence.
Other such features are:
• Product brochures and key feature documents
Product brochure helps you to understand your policy benefits in detail. You get a key document summarizing the key feature of the plan. Thus, it helps you to get a complete understanding of your plan.
• Free-look period
ULIP comes with a 15 days free lock-in period. This is the period during which you can return the policy if you don't find it satisfying.
• Net Asset Value (NAV)
ULIP NAV is the purchasing price of the units of fund. Increase and decrease in the NAV price gives you an indication of the performance of your funds.
4. ULIPs encourage goal-based savings
You must save money to fulfil your important life goals, such as buying a home, providing for your children's higher education or making sure that you have a comfortable retirement. ULIPs can help you fulfil these life goals with ease. ULIPs help you in investing your money in an orderly manner. It is possible to absorb the market risks if you invest for the long-term. In addition, your money grows faster over a longer time horizon.
5. ULIPs offer tax benefits
ULIPs are efficient tax-saving instruments that offer EEE benefits to the policyholders. Under Section 80C, you receive the tax benefits on your premium payments. The premium is deductible up to Rs. 1,50,000 on taxable income. Additionally, you receive a maturity benefit that is tax-free under Section 10 (10D) Investing in ULIP is an excellent choice as it offers you the benefits of insurance with investment. You stand a chance to gain higher returns.It will be worth exploring if your risk profile meets the trade-off.