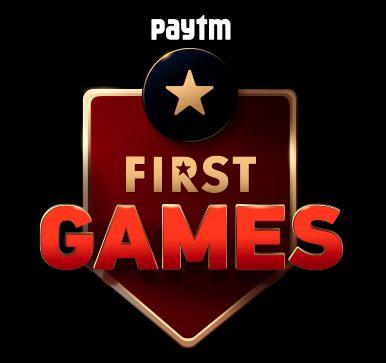 The Growing Popularity of Fantasy Cricket League in India

Fantasy sports is an online version of real-world games where people around the world participate in a virtual competition. Players get to form their favourite and best-performing dream team and play against other players on the internet. The fad of setting up the dream team and winning real money has become India's go-to pass time.

The craze of fantasy cricket league started in the year 2008 with the inception of IPL (Indian Premier League). Players got to participate in their favourite sports through websites. With technological innovations, the game of fantasy sports became more user friendly where people got freedom to participate in virtual games through their smartphones.

Initially, the concept of fantasy cricket league attracted over 50 million users, and now in 2020, the numbers have increased four times more. Apart from cricket, now various fantasy league matches can be played online, such as football, kabaddi, and NBA (National Basketball Association).

Many companies are stepping forward in offering an irresistible fantasy sports experience to their users. One such company Paytm First Games has introduced fantasy cricket leagues to enthusiasts around the world. From setting up teams to scoring points on victories, Paytm has been offering a range of benefits to the fantasy sports lovers.`

The Popularity of Fantasy Sports in India

Fantasy sports in India became a massive trend in no time. Not only cricket, but football and fantasy kabaddi are also gaining popularity, primarily because of sports leagues like Pro Kabaddi, IPL (Indian Premier League), and ISL (Indian Super League).

The popularity of fantasy leagues surged because of Indians' love for the game of cricket. In the country, many consider cricket as a religion and the players as deities. With various tournaments being played throughout the year, fantasy cricket league became the most popular virtual sports game in no time. With changing trends, Indians have also embraced the passion for different sports – fantasy football, kabaddi, and basketball.
Conclusion

The fantasy sports industry in India is expected to reach more than 100 million active users by 2020. Even though Paytm First Games started in the year 2020, it is strategically planning to take over the fantasy sports market. From cricket to football, Paytm is offering an overwhelming fantasy sports experience to users around the world.

Fantasy leagues make you feel as if you are a part of the ongoing matches. You can take calls like that of a captain and overall, start believing that you are a part of a particular team. So, missing out on opportunities to participate in virtual games and earning real money would not be a good option. The world of a fantasy league is going to flourish in a couple of years and will be a significant source of income for many.