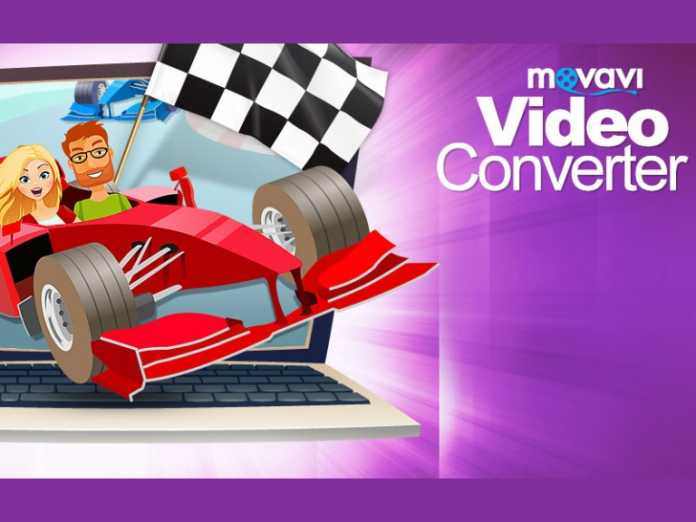 On the whole, both MKV and MP4 are very popular formats and are compatible with a wide range of devices. The MP4 format has been one of the most universal formats for a long time, and MKV has grown in popularity to become the most universal format for HD video compression.
Despite the popularity of MKV however, you may still run into compatibility issues – especially on older devices. That is why it helps to have a way to be able to quickly switch your MKV videos to MP4 instead, which is precisely what Movavi Video Converter can help you out with.
If you have Movavi Video Converter installed, all you need to do when you want to convert MKV to MP4 is fire it up and add the video by clicking 'Add Media' then 'Add Video'. Once you select the video it will appear in the main working area, and you can then select 'MP4' from within the 'Video' tab in the lower part of the interface.
Under the 'MP4' category you will see several presets, with different resolutions (and one that will use the same resolution as the original). It is up to you which you wish to choose, but when you're done you just need to click 'Convert' to have Movavi Video Converter start converting your video.
As you can see there's really nothing complicated about converting MKV to MP4 using Movavi Video Converter, and the same steps can be used to convert to and from any other formats you may require. In some cases, you may prefer using the built-in presets for various devices and platforms, however as they will automatically optimize your video format and settings accordingly.
Additionally, there are features in Movavi Video Converter that could prove useful in various other circumstances. It can adjust the settings and parameters of your videos, compress their file size, or even convert audio and image files between different formats. In fact, you could use it to create animated GIFs out of video clips, grab screenshots, or extract the audio track from a video.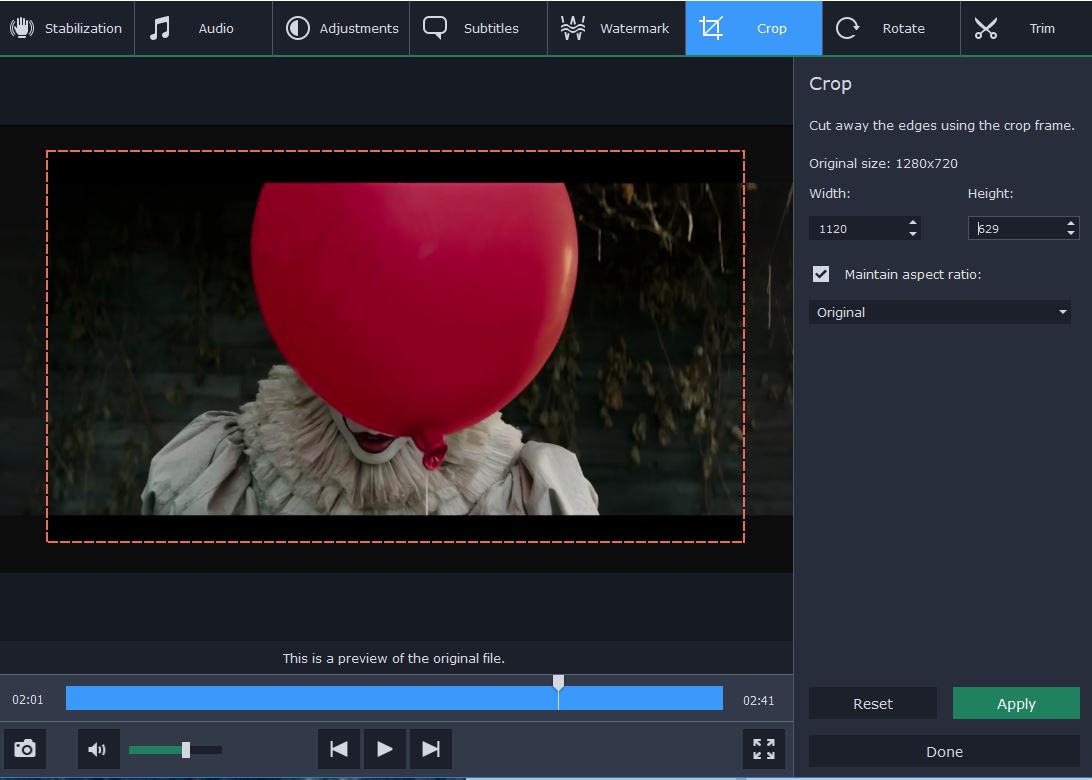 Within Movavi Video Converter you'll also find several editing features that you can use to tweak your media files and improve or alter them. In particular, you could trim out unwanted parts, merge clips together, add captions, enhance the video quality, or crop and rotate the frame.
As you can see converting videos is really just part of what Movavi Video Converter is capable of, and its tools extend well beyond that. Still, if you're mainly interested in being able to switch your mov to MP4 as and when you need, it will certainly help you to do that in as hassle-free a way as possible.
There is a one more converter Ontiva. Ontiva is a latest YouTube downloader that can download and convert YouTube videos. Using Ontiva, you can convert YouTube videos to MP3, YouTube to MP4, or any of its supported formats.