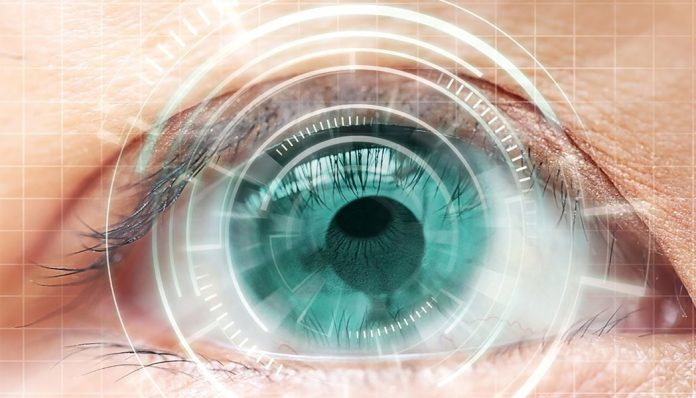 So, if you've finally decided to undergo the laser correction treatment for your eyes, you must stay with no regrets as it's a great decision. Be it SMILE or Bladeless LASIK; you may be researching more about it and end up here. Well, this is the right place to know everything that you must follow to recover successfully from your refractive eye surgery.
Here are some critical tips for the best, smooth and comfortable recovery from the surgery. So, check them all.
1. Settle At Home With Someone's Help
You will need a friend or family member to take you to the clinic for surgery and drop you back home responsibly as your vision will become temporarily blurred to light sensitivity, disabling you to drive or take public transportations safely. After all, a friend in need is a friend indeed!
2. Selecting a Date for Surgery
As the surgery is an elective procedure, the patient has the privilege to choose a date as per his/her convenience. Normally, Friday evenings or Saturday mornings are the best options since you can rest on Sunday. Also, for women on their menstrual days, it is advised not to undergo the surgery on those days as there is a hormonal imbalance in the body and that wouldn't be the right environment for your body to undergo the surgery.
3. Wear Comforting Clothes On Surgery Day
The pain relief medications for relaxation may make you drowsy along with blurry vision after the SMILE or bladeless LASIK surgery. You will feel much more comfortable by not changing your clothes and directly going to bed for rest. So wear comforting clothes on your surgery day.
4. Organize Your Post-Surgery Meals Beforehand
Bladeless LASIK treatment will leave you with blurry vision after the surgery. So, if you live alone, cutting vegetables, finding ingredients, and cooking will not be safe. The best solution is to cook and organize your meals for the day before surgery and store them in the fridge. These stocked-up microwaveable meals will help you avoid going near flame or heat after surgery. You can also pre-order meals from reliable services while buying paper plates and cups to avoid the stress of dishwashing for a few days too.
5. Eat A Filling Meal before Surgery
Bladeless LASIK and PRK treatment don't need anaesthesia because you will get eye drops and prescribed medication for the anxiety and pain, if necessary. So, you will need to eat a filling meal before the surgery in the morning. This is because you might get too drowsy and relaxed to avoid eating and go for several hours of sleep. This prior heavy meal will help you avoid awakening famished.
6. Keep Eye Drops In Refrigerator
Your surgeon will give you some anti-inflammatory and antibiotic eye drops after surgery. You will be guided to lubricate your eyes frequently with eye drops to avoid dry eyes. However, it varies from brand to brand and some eye drops need not be refrigerated
7. Take Ample Rest And Avoid UV, Screen Time
You must not become impatient and rush to your normal lifestyle soon after your bladeless LASIK or SMILE surgery. Even if you become ecstatic to see everything clearly and jump back into your daily routine right away, you will have to think about the time needed by your eyes to recover. Therefore, you must avoid spending time in front of the computer or cellphone screen. Instead, give your eyes some time to rest and heal. Also, wear high-quality UV sunglasses for protecting the eyes as they will become sensitive to light for a few days.
Ending Note
So, follow these few simple tips to recover from refractive eye surgery efficiently.