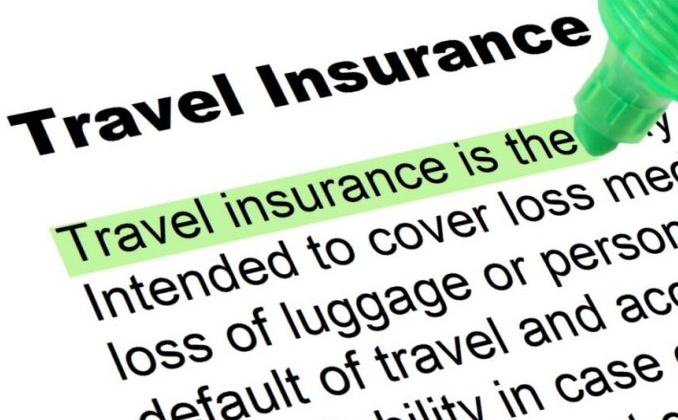 Travelling is always fun as it takes us away from the city's chaos and daily routine. Before travelling people plan the perfect itinerary, book the best accommodation and a peaceful destination. However, the same holiday trip might turn into a nightmare if you are not covered with travel insurance. You cannot predict the unforeseen risk of the future, so it is always better to be secured with a travel insurance policy. Neglecting travel insurance might affect your savings in the long run. Many people skip buying travel insurance due to several myths and misleading information.
Any student travelling abroad for further studies can buy a student travel insurance to protect against any financial expenses caused due to medical emergencies.
Five myths about travel insurance and their explanation:
Nothing can go WRONG, as my trip is well-planned
Your previous trip might have been very smooth without any hiccups, but life is full of uncertainties. You can never be fully prepared to deal against any situation such as flight delays, loss of checked in luggage or missing baggage. These factors are not in your control hence, it is better to be safe in advance. No one can predict the future, so people travelling abroad should change this thought perception and be in a better position to tackle it.
I will purchase my travel insurance plan later
People book the tickets in advance and plan the accommodation as well, but postpone buying travel insurance. You might not be eligible to get the insurance if you plan to buy it later or when you need it. Buying travel insurance keeps you safe in advance, rather than buying it later, which may lead to disappointment and financial loss.
I can pay off the medical expenses myself
Due to advancement of technology and science, the cost of treatments and medical expenses are rising day by day. Thus, it has led to steep rise in the treatment cost in the overseas destination. It is easy to deal with minor treatment charges. However, god forbid if you or any of your family members met up with an accident or are suffering from an ailment, all your savings may end up in providing them with immediate medical attention. You may not really be prepared to bear the expenses as the treatment cost at an international destination is considerably high. Thus, a travel insurance proves effective as it helps you to cope up the imminent financial burden.
Travel Insurance is for adventurers or hikers
The trending myth among the people is that travel insurance is meant for all those who are travelling away from the base destination. To fight against contingencies and stay protected, everyone who travels around the world needs to buy a coverage plan. It is not as if only an adventurer gets the coverage or must sign up for it. Common scenarios such as loss of baggage, loss of the passport and delay in checked luggage can happen anytime and anywhere with anyone.
Travel Insurance cover is only for when something disastrous happens
Along with natural calamities or hijack distress, travel insurance also covers financial losses. If your baggage gets lost while travelling, then your travel insurance plan can cover the expenses incurred.
You can also avail plans such as senior citizen travel insurance, which have specifically tailored for your parents, grandparents and elder seniors.