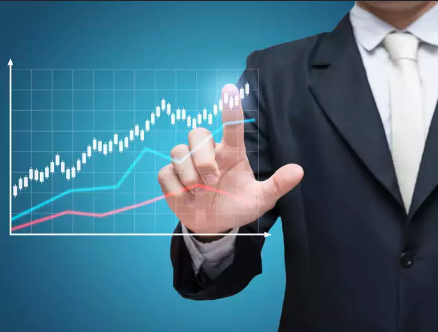 Can I incur a Loss in SIP?
Investments have become the need of modern time due to increasing prices of all services. That is why many people invest in a systematic investment plan (SIP) in order to meet achieve their investment goals like retirement budget, child's education, etc.
What is a SIP?
SIP is a type of investment where investors have the freedom to make equal payments into mutual funds, retirement account, trading account, etc. It permits investors to save from their earning on a regular basis by using a smaller amount to reap long-term benefits. The investment can as small as Rs. 500 and that is why any earning individual can take advantage of this investment service.
Just like every other form of investments, SIP is also subjected to market risk. There are many cases out there, where people have actually faced loss after investing in SIPs. There are several reasons behind experiencing loss in SIP and they are as follows,
Choosing the wrong time to stop SIP payments
This is the cardinal mistakes done by many investors. They start SIP when the market is at peak and as soon as the market starts lowering down, they stop payments. Ideally, when the market is falling, an investor should keep accumulating SIPs at lower levels. Continuing with this reduces your average cost and enables you to make more profits as soon as market recovers. However, if you cease the payments to stop SIP, then you have to hold on to your SIP at higher prices.
Choosing the wrong fund to invest
Not every debt fund or equity fund performs well with time. There are chances of some of them underperforming due to redemption pressure. Debt funds often face pressure when the company defaults. Besides, equity funds underperform in case of wrong portfolio choices.
The investors have the freedom to switch from one fund to another according to their wish. This is the time where mutual fund experts can help you. Based on their experience, knowledge and research of the market, they can suggest an alternate plan giving more benefits.
The Nifty and the Sensex Have Tanked Amidst Volatility
These events were particularly experienced in the years 2000, 2008, 2010 and 2013. If the SIP has started during these years, then the chances of negative income are quite high for the next couple of years. The year of 2006 was a bull market; so many equity funds initiated in that year and eventually kept on gathering SIPs at high NAV. However almost of them fall by the year 2008 and as a result, almost investors experienced losses for the next three to four years. The investors have no control over this, as this was a market-driven factor.
Selecting thematic fund over equity diversified fund
Many investment experts advise investors to focus their SIPs on equity diversified funds for better returns. Although investors can invest in thematic funds, they have to wait for a long time to reap the profits. This increases the risk because when the market falls, thematic funds take a long time to recover.
In order to avoid loss on SIP, the investors have to research the market conditions before making a final decision.