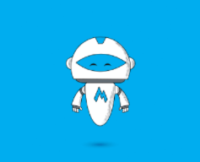 I suggest HappyMongo to all those parents who want to see the spark of creativity in their kids by giving them an extra edge over others. When a friend suggested HappyMongo to me I had little hope that my six year old son , who had concentration deficiency, would respond to it. To my delight my son liked the app and the books within few days of practice. HappyMongo books and tools are highly beneficial in enhancing children's creativity and grasping power- a truth I discovered after my own experience. I know many children who respond better to these books whereas they find their ordinary school books quite boring to indulge in. When it comes to coloring or reading, there is great excitement in the children as they can see the images in a very lively and creative way enhancing their interest and involvement.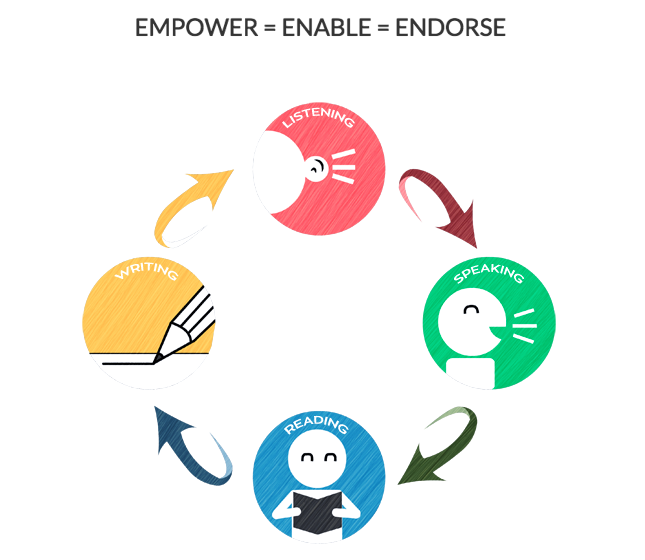 When I ordered for the issues every month, I saw a gradual change in my child's motivation towards learning. Not only his interested was aroused in coloring but he also became a more patient listener and responded with understanding. The story module of the listening programs have been designed keeping in mind the child's development stages and patterns of skill development. They work on the principle that our children learn by doing not just by seeing and listening. Doing, understanding, playing and learning are all involved in the design pattern of these books and app. These materials attract my child's attention, increase his focus and strengthen his memory. His improvement is evident from his performance at school and otherwise.
I have always advocated holistic learning for my children instead of partial skill acquisitions. I found what I was looking for in HappyMongo. They completely adhere to the principle that the pre-school age is the right time for skill development and not rote learning. Their pattern design is very impressive and your kids will immediately catch up with it. You will also have an assessment chart to check the child's progress over days of practice.