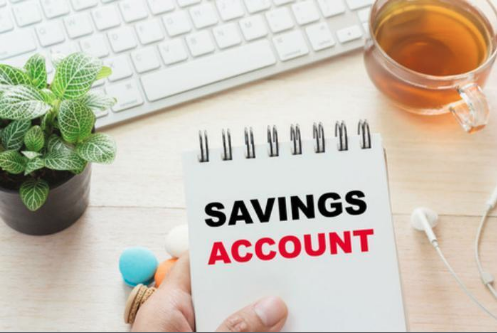 It is said that kids learn and absorb quite well at an early age. So, it is better to teach them regarding money and how to save it. Kids with a habit of saving money also influence their financial decisions when they become adults.
There are many way and tools available on how to educate kids about money, but the savings account is one of the best. By starting a savings account for your kids, you're not only teaching the kid about money but also ingrain a habit of saving money in them.
Nowadays, banks have started childrens bank account to inculcate the habit of saving money in them.
Here is how you use a savings account to teach kids about saving money:
Help them to learn about emergencies
One of the most important lessons your child needs to learn about is saving money. Savings account prevent the kids from impulsive spending habits, which can often lead to a lack of funds during emergencies.
It is a good practice for kids to start saving money using a savings account. Some times on seeing their parents setting some money aside will encourage them to start saving themselves.
Helps kids in their short term and long term goals
Preparing for emergencies by saving money through savings account is one of the most important lessons your child needs to learn. You can motivate them to save money so that they can buy toys and console games through it.
Opening of multiple junior savings account can be of great help.
High-interest rates
While teaching your kids about a junior savings account, educate them about the interest rates. Interest rates help the money to grow over a while. Teach them that saving money on a yearly basis for an extended period of time will be beneficial to them.
Always open a junior savings account that offers a high rate of interest.
How much money to save
Savings account helps in deciding on how much money to spare. Money saved can be used for fulfilling individual goals and emergencies. For accomplishing personal goals, the kid needs to know how much money he/she needs to save and whether to save it on a weekly, monthly or yearly basis.
Educate your kids about the unpredictability of emergency's that can come any time. Motivate them to save money in their savings account so that they be prepared for any emergency's.
Teaching the Concept of Credit
Kids can learn valuable lessons of credit through junior savings account by teaching them not to take too much credit. It will make them understand credit as debt and would ensure that they grow up to be diligent about the loan that they avail.
Children always learn by observing their parent. You can start teaching the importance of saving and investments in your children by making them learn about savings account and its benefits.