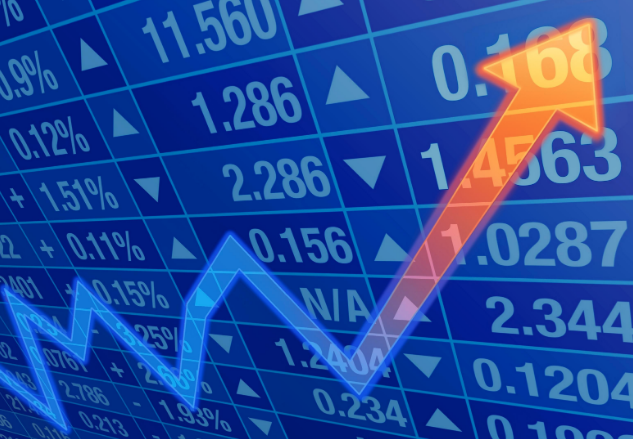 If you are considering opening a DEMAT account it means you are seriously thinking of investing in the stock market. It poses as a great idea when inflation strikes or when you want to invest surplus funds. If properly understood, the stock market can be a great place for investment. But if you are not careful, it can also bring a lot of losses with it.
Here are a few factors to keep in mind after investing in the stock market:
Don't trust any stock recommendations blindly
The stock market is different for every individual investor. More often than not, while discussing with peers or friends, the investor tends to get lured into a particular investment without thinking about his personal financial condition. He might be a new investor and after a brief discussion expects to get the same level of returns as his peers and ends up investing a large sum in the stock market. Researching the past trends of the stock markets before investing is a good idea.
Invest only surplus funds
If you make the mistake of investing your savings funds and expect returns, it might be one of the most critical mistakes you're making. Putting surplus funds in the stock market is a wiser idea because you are able to monitor it without being anxious about your returns. After all, like any investment, stock market investments come with risks of their own. Risks are sometimes inevitable and they don't change even if you diversify your portfolio.
Try not to take loans for investments
Borrowing money from any source, legal or illegal, makes monitoring investments an anxious process. Although it seems like a good idea when the stock market is moving up, it can be a really worrisome experience if the stock market tanks. Save yourself the worry and invest in the share market you're your own money. 
Stop timing the market
This is one of the worst monitoring techniques for investors. Many investors make the mistake of investing only at a specific time thinking that this particular period will bring them profits because it has happened in the past. That could be the case sometimes, but more often than not, it doesn't work that way.
Don't let greed get in the way
Often, people invest in stocks with greed in mind, only expecting good returns every time, thus making stock market monitoring a biased process. It is vital for any investor to keep minimalistic expectations while putting his funds in so that he is prepared for inevitable fluctuations.
If an investor keeps these things in mind, monitoring the stock market after investment will be an easy process.