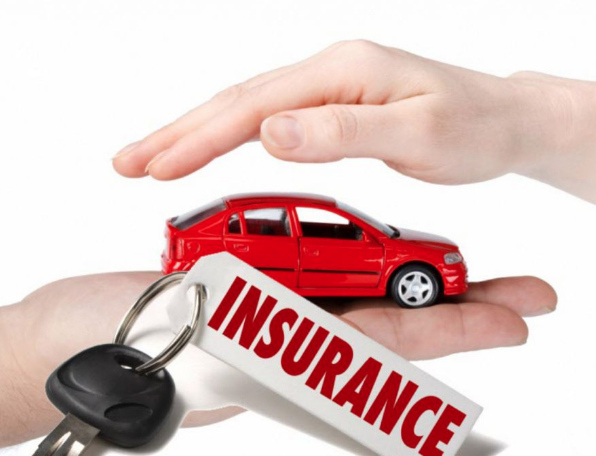 India happens to have the highest number of road deaths in the world. As a matter of fact, India alone is responsible for 10 percent of road mishaps that take place globally. So what do you understand from these facts? It means, that we need to understand and learn from countries that are putting efforts to ensure the safety of their people.
There are many global road safety practices that India can adopt and follow. This will make sure that our streets and people are safe and accident-free.
Here, let us take a look:
1: Sweden
Apart from its scenic beauty, Sweden is also said to have the safest road in the UK. As a matter of fact, in the year 2017, about 254 people died in road mishaps in Sweden. The Sweden authorities are aiming to bring this number under 220 in the coming years.
The country adopted Vision Zero in 1997. The primary motive of Vision Zero is to eliminate deaths or any serious injuries in road accidents. The policy most certainly has a set of arrangements such as installing barriers for separation of car lanes and making 2+1 roads.
Many other countries have followed the footsteps of Sweden by implementing this model with much success.
2: Netherlands
The country's Sustainable Safety campaign is mainly concerned with improving the road infrastructure. This, in turn, will eventually reduce road accidents. The policy has been put in place since the year 1990.
3: Switzerland
The country follows strict rules when it comes to road safety. In fact, they punish those who are caught drinking and driving. Moreover, even for the people who ride alongside the offenders in the same car can lose their driving licenses.
Car Insurance – Contribute Towards Road Safety
As a matter of fact, it is mandatory in India for all vehicles to have third party insurance. If you are caught without valid car insurance, you are bound to face fines or even imprisonment (in extreme cases only).
Whenever you buy a new car or replace your old one, taking car insurance is one of the most vital decisions. Having an appropriate car insurance plan will help you protect your vehicle from any financial implications of an accident.
Moreover, having car insurance indirectly promotes road safety – promoting safe driving. In case, you happen to make no claim during your policy tenure, you are eligible to accumulate No Claim Bonus. This No Claim Bonus policy enables you to earn discounts on your car insurance policy renewal.
Consider it as a reward for your good driving by your car insurance provider or insurance company.
If you are confused between different policies, you can compare them online. There are various websites that allow comparing different insurance policies. This way, you will know that you are buying the best possible policy available in the market. Make sure that you are choosing a car insurance plan that is best suitable for your needs.