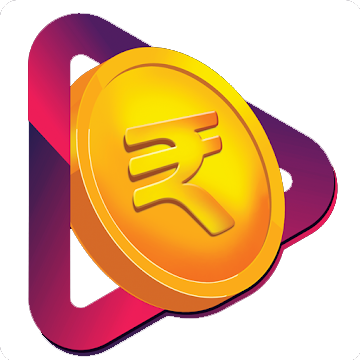 If there was no possibility to earn money through Roz Dhan App, nobody probably would have tried it. Today, when there are a countless number of Applications and every App claiming to provide you with cashback offers on your cash transactions, Roz Dhan App is such a revolutionary idea which promises to offer you with a decent earning on a daily basis. Eventually, Roz Dhan becomes a permanent source of income to be relied upon.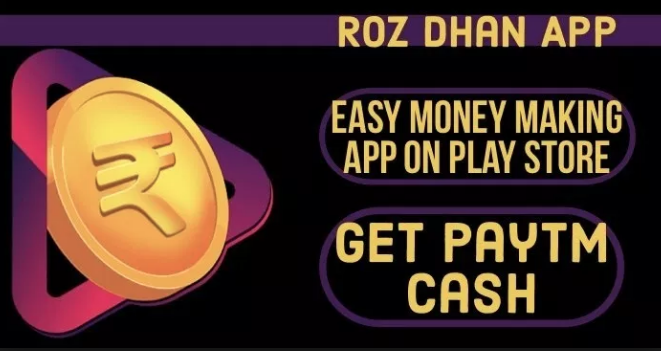 The Concept of Roz Dhan
The term Roz means daily and Dhan means money. Hence, as the name goes Roz Dhan is an App which provides you an opportunity to earn money on a regular basis. It looks like any other App which allows you to watch and share the streaming online videos. However, its feature to provide you daily basis earning is the cause for the uniqueness. You can record to share the videos of Musically and Facebook through it.
The Functionality of the App
Now the question arises as to how does the App function? Well, the App pays back according to the activities of the user. To describe the concept broadly, all that can be said is, for earning daily, the users need to login to the app on a regular basis. Every login is rewarded in the form of coins. From the very first day till the seventh day, the user can expect to win over 50 coins a day which is not a bad deal in the long run. But as soon as you miss to log in, you go back to square one which again rewards you with 20coins while keeping your previous earning intact. Also, you need to keep inviting friends to the App to earn a good number of 1250 coins which is fabulous. However, for you to earn this coin, it is mandatory for the friend to log in through the referral code shared by you.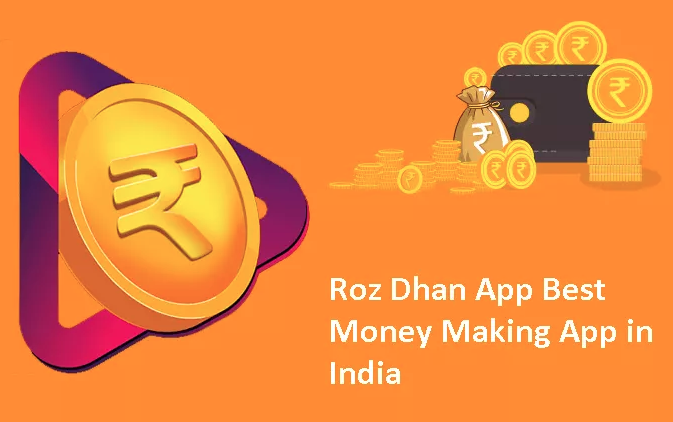 Try Out Unlimited Paytm Cash Earnings through Roz Dhan
Roz Dhan is not restricted to the beneficial use of its own. It rather allows you to earn unlimited Paytm cash too. On installation of the App, you get Rs.50 along with an earning of Rs. 25 instantly. This can be also redeemed to your bank account upon your request. For this, however, you need to earn Rs.200. The App allows you to win for about 5times a day. This is an amazing deal to make Free Paytm cash earning from using this App.
Steps to Ensure Earning Paytm Cash Through Roz Dhan App
In the beginning, install the Rozdhan App on your device
Open the Application
Enter your valid phone number and verify it following the Instructions( OTP process)
Immediately earn Rs. 25 in the App wallet by clicking the "On Me" option.
Finally, you need to check on the Invite code option to enter the given code – 07JRM5. After enter the referral code – 07JRM5 to get also 25 ₹ paytm cash.
Roz Dhan also lets you redeem your points by following the below-mentioned instructions
Re-open the On Me option
Click on Income option followed by Cash withdrawal
Enter your bank details to redeem request
Finally, you can expect to receive the amount within 7 working days.
Although it provides a meager income, the concept of the daily earning system through Roz Dhan App is impressive. If investing a small amount of time can fetch something, then it is undoubtedly the best way to ensure a small however guaranteed income.