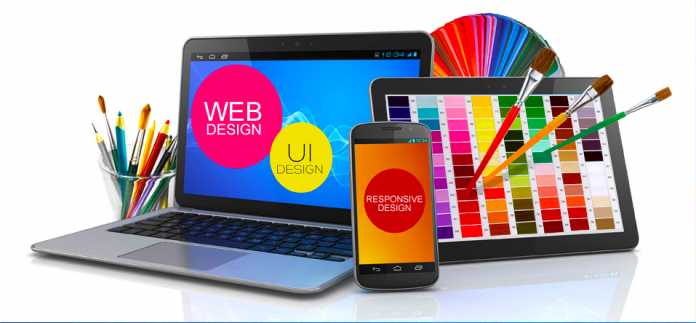 The important gateway of any Website is its Website Design, from its design user can get the idea that the particular website will give anything productive or not? Use website design seriously in website development, users are getting more culling in picking up website by its looking, if your website is not properly designed it surely be not on the top list. By just writing semantic code, you can't satisfied your users. They need attractive piece of cake, and it can only be done by creating better design.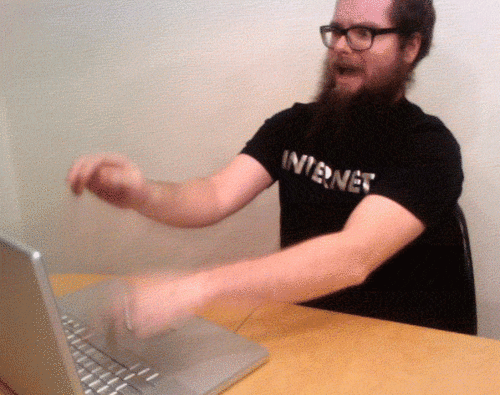 Photoshop is more productive for designers, they have to play and work around with it, you can use this IDE to its deepen point to get more effective result in terms of website design.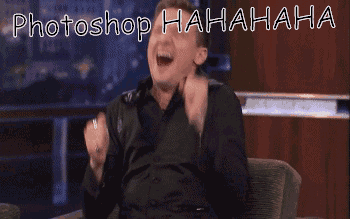 Here are these 10 Essential tips for Eye Catching Website Design :

1) Focus on essential elements of your website – include good visual design.
2) Get rid of unnecessary junked elements
3) Get good content with better fonts and colors that can be read by users.
4) Use Booming responsive design
5) Better control on HTML and CSS tag
6) Choose better and good color palette
7) Draw a line between design and content
8) Use jQuery for better plugins to include in your website
9) Limited use of flash
10) Compress your image for better loading time of web pages.