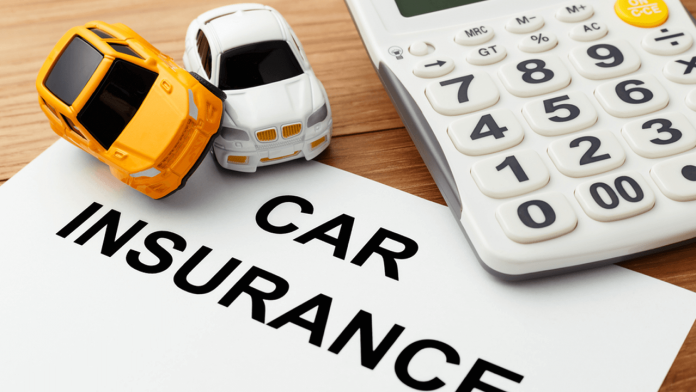 When you go to buy a car insurance policy, you are asked to submit certain documents like vehicle registration copy, identity proof, and address proof, etc. Do not drive the vehicle without having a valid Driving License. And if you don't have one, obtain it as soon as possible.
Apart from your driving license, every vehicle must be insured compulsorily with third party motor insurance policy at least.
Given below are points that will elaborate more on the same:
Driving License and its Importance
A driving license is essential to have while driving a car. It is a document that makes you eligible for driving on Indian roads. If you drive without a driving license, a penalty will be charged. If you are a licensed driver and driving a car, it is very well understood that you can exercise complete control of the vehicle and follow the road signs as well as traffic rules and regulations.
On the other hand, if you are driving a car without a license, you will be at risk along with the car as well as the third party.
What is a learner's driving license?
The concerned authority issues a learner's Driving License before issuing the Driving License.
If your vehicle is being driven by someone who holds a Learner's Driving License, then, in that case, a person who holds a valid driving license must accompany the learner.
Eligibility for Learner's Driving License
Given below are the eligibility criteria for Learner's Driving License:
A vehicle that has gear- If you want to drive a vehicle with gear, then you must be 18 years old or above.
A vehicle that does not have gear- If you have to drive a vehicle without gear, then your age must be 16 years old or above.
Traffic Rules- You must know all the traffic rules before applying for the Learner's Driving License.
Necessary documents for Learner's Driving License
You must have the following documents with you while applying for a learner's license:
Three copies of your latest passport photographs.
Age Proof
Birth certificate issued by the Registrar of births.
SSC (Secondary School Certificate) issued by the State Board of Secondary Education or equivalent.
PAN (Permanent Account Number) Card issued by Income Tax Department, Government of India.
Passport issued by the Ministry of External Affairs, Government of India.
Proof of Residence
Voter Identity Card
Passport
Ration Card
Aadhaar Card
Utility bill (Electricity, Water, or Telephone)
If you have purchased a comprehensive insurance plan and your vehicle meets an accident, a car insurance claim submission might be required.
The insurance company will follow the IRDA (Insurance Regulatory Authority of India) guidelines. The car driver must have a valid driving license as per the guidelines. At the time of the accident, if the person driving the car does not have the license then the claim will be rejected by the insurance company.
Requirements for Permanent Driving License
Before you apply for a permanent Driving License, you must possess the Learner's Driving License for at least 30 days.
Learner's Driving License- You must fill in the Learner's License Number in the application form.
Payment of fees- Pay the fees at the RTO office. Your fees must include the license fee as well as the smart card fee.
Test for Driving Skill- You must pass the driving skill test at the RTO premises.
Biometrics and photo- Your biometrics and photo will be captured at the RTO if you pass the driving skill test.
Smart card- The driving license card will be dispatched to your residential address.
To file an insurance claim, you must have a valid driving license. But you can still buy a car insurance plan. Go through different car insurance plans and choose the plan that best suits your requirements, and covers various risk factors in terms of vehicle, driver, passengers as well as third-party damages.