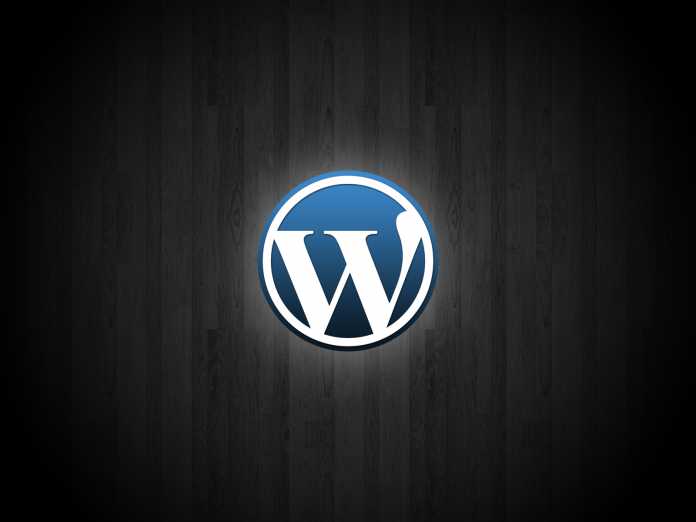 From the previous years the scenario of web development is totally changed, growing users over the internet is one of the reasons, that the website development and its subordinates are so developed and trended that there are now millions of website crawling and sharing over the Internet.
The coming year is the "Era of WordPress", in a short period of time – WordPress has developed so many skills and enriched with gigantic technology, it has surely been amazing that in a very short gap of time, WordPress has built its 60 million website kingdom.
There are so many other CMS (Content Management System) too, that are giving same platform for website development as WordPress gives, so why WordPress is so developed in compare to others, such as Joomla, Drupal etc. There are so many reasons that we can consider in making better WordPress. Check out this article that describes its good points – Effective WordPress in Website Development.
https://www.youtube.com/watch?v=NnyjoSGoQfI
There are far more points that we can consider, but write now I just want to focus on these 5 WordPress Plugins that can bloom your WordPress blog:

1) WordPress SEO Yoast Plugin – It is one of the best plugin of WordPress that we can use for SEO ( Search Engine Optimization) purpose. It will give all functionalities at one place.
Download it from here : WordPress SEO Plugin with Yoast
2) Share This : To engrave and share your blog Socially, all you need is Share This plugin that can take care of all Social Media.
Download it from here : Share This Plugin
3) RSS Feed-burner : You must be worried about your subscriptions and followers, I always noticed that people ask a lot many question about subscription that "My blogs has not many subscriber or followers", How it can be, If you are not having the right plugin for it. RSS Feed-burner is a good plugins that can give a lot many subscriber in no time.
Download it from here : RSS FeedBurner
4) W3 Super Cache : This plugin must be the worthy of all, in making better optimization and performance process. It can speed up your blog or website, by generating HTML files and dealt directly from Apache.
Download it from here : W3 Super Cache
5) WordPress Statistics : Now you don't need worry about the status of your website, this short handed plugin will give you all necessary details about all your visitors and its status.
Download it from here : WordPress Statistics
There are so many tutorials, that you can visit, that also might help you in making better blog or website, Visit here to get more- Video Tutorials on WordPress. Hope you like this. Thank  You and Have a good Day !