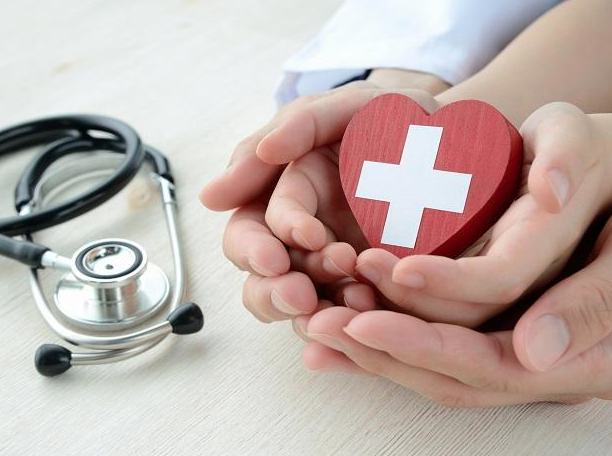 What Are The Consequences of Not Investing In Health Insurance?
Many people fail to understand the importance of having a health insurance plan. To have a good health cover that safeguards you from unforeseen medical emergencies and protects your finances by covering the long hospital bills is a vital investment. If you care about your future, do invest in a good health insurance plan. If you do not, you would only be inviting financial risk.
People sometimes operate under the assumption that they won't fall ill. However, diseases are not predictable and there is always a chance of you contracting one without a warning. A situation like this can take away all your savings at once. Nowadays, treatments are available for almost all possible diseases. Nonetheless, medical costs have also become exorbitant. Therefore, the only solution to saving your hard-earned money is to buy health insurance.
Let's look at all the disadvantages of not having a health insurance policy.
Unhealthy lifestyle
Certain health insurance companies provide you with wellness benefits that help people adopt as well as maintain a healthy lifestyle. This is to make sure you don't contract diseases and deal with consequent healthcare costs. Not having an adequate health plan keeps you away from enjoying these same benefits.
Family remains financially unsecured
If you wish to cover all your family members under a single policy, you can also purchase a family floater health insurance policy. This saves you from purchasing an individual health plan for each member.
Savings at stake
Medical services are only becoming costlier and unforeseen circumstances might lead you to hospitalization, which can end up straining your finances. A health insurance plan covers most medical expenses and you don't have to spend anything from your pocket. Life-threatening illnesses take up a significant portion of savings, which can simply be avoided by investing in a critical illness insurance cover.
Paying unbearable expenses for pregnancy
Birthing charges are also covered under a health insurance cover. Some insurance companies even provide coverage for pre- as well as post-natal expenses. Also, expenses incurred for any treatment required by the newborn baby are taken care of.
No benefits of cumulative bonus
It is true that the primary purpose of a health insurance policy is to provide you with funds during an emergency. However, it is also true that if you do not raise a single claim in your policy term, you will receive additional benefits on your current sum insured. And if you keep doing this for years, your benefit will keep accumulating and you will receive a higher sum insured. Also, there will be no rise in your premium amount as well because you're not making any claims.
Tax benefits
With a health insurance plan, you can also avail tax exemption up to a certain amount under Section 80D of the Income Tax Act, 1961.
Afore-mentioned are the consequences you might face because of not having a medical insurance plan. However, to avoid hassles while raising claims, it is also essential to take a look at:
List of Inclusions
Any kind of Ayurvedic or Homeopathic treatment
Expenses required for hospitalization
Daycare procedures
Expenses for organ donors
List of Exclusions
Expenses for donor screening
Self-harm
Pre-existing diseases
Expenses such as services charges, admission fees, registration charges, etc.
When you're purchasing a health insurance policy, ensure that you customize it as per your requirements; don't settle for a standard policy. Purchasing health insurance online is beneficial as you can easily choose from multiple options. Select the policy as per your needs; for example, if you're looking to protect your grandparents with a medical plan, opt for health insurance for senior citizens as a basic health insurance plan might not be sufficient for them. On the contrary, if you are just looking for an individual cover, consider your familial medical history and your requirements and buy a policy accordingly.