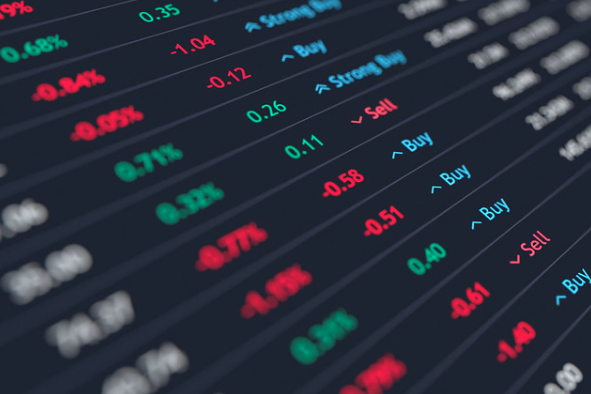 Best stocks to buy if Budget 2019 helps revive the market
The Indian economy is going through a sluggish time. Economic growth dipped to 5.8% in FY 2018–19, down from 8.1% in March 2018. Though the Sensex has gone up 10% since the 2018 budget, it does not reveal the true market situation. In reality, only a few stocks like Reliance and Bajaj Finance have done well. The vast majority have been poor performers.
But all market slowdowns pass eventually. The strong mandate of the 2019 general elections and the 2019 budget could help revive the economy.
Best stocks to buy
Are you planning to invest in the share market today? It is advisable to adopt a cautious approach with a long-term view. You could consider the following shares: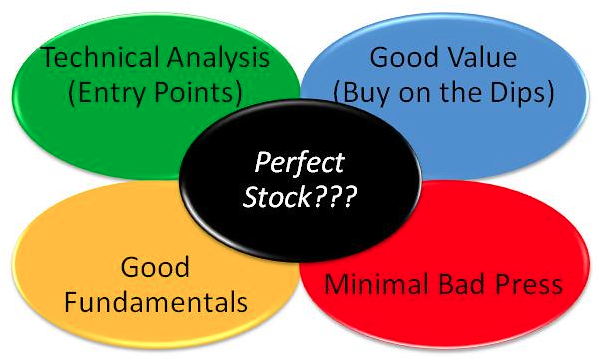 LIC Housing Finance
The specialised housing finance provider is on a growth path domestically. The central government's focus on affordable housing presents a big opportunity for the lender. Budget 2019 has also introduced an additional tax benefit of Rs 1.5 lakh on home loan interest for homes worth up to Rs 45 lakh. This is likely to boost business for LIC Housing Finance, especially in smaller cities.
Larsen & Toubro
The budgetary allocation of Rs 100 lakh crore for infrastructure over the next five years is good news for capital goods stocks like Larsen & Toubro. This company has seen an uptick in orders from the private sector in India. Things should pick up further if the central government manages to roll out the planned infrastructure projects successfully.
UltraTech Cement
The central government's 'housing for all' focus bodes well for cement companies. The government has already allocated Rs 4.83 lakh crore for building 81 lakh homes in urban areas. UltraTech Cement is poised to benefit thanks to its increased capacity to meet the growing demand.
PNC Infratech
Construction companies stand to gain from the infrastructure focus of the 2019 budget. PNC Infratech is particularly well-placed thanks to its good execution capabilities and excellent track record. It has already completed seven government-backed hybrid-annuity model (HAM) projects. There are six more in the pipeline. PNC Infratech expects 45% revenue growth in FY 2019–20.
ICICI Bank
Budget 2019 highlighted several provisions for the banking sector. This includes a capital infusion of Rs 70,000 crore for state-owned banks. Following the budget speech, the ICICI Bank stock took its place among the top gainers of the day. ICICI is already a quality stock within its sector. And in the fourth quarter of FY 2018–19, its net interest income grew 27% compared to the same quarter last year.
KRBL
More investment to ease rural distress could increase the income of farmers and push up a range of stocks. That includes KRBL, a company known for its basmati rice. KRBL is already doing well with exports, especially in the Middle East. If domestic consumption also rises, the company's sales figures and stock prices should reflect it.
Summing up
If the market does revive, a wide range of stocks will do well. For instance, a boost in rural incomes could benefit Britannia, Nestle, and Hindustan Unilever in the fast-moving consumer goods (FMCG) sector. Rising rural demand for tractors and two-wheelers could boost the stocks of Mahindra & Mahindra and Heromoto. To do well in the share market today, try opening a trading account with a reliable broker like Kotak Securities. Invest in quality stocks in promising sectors and you could soon be reaping steady returns.