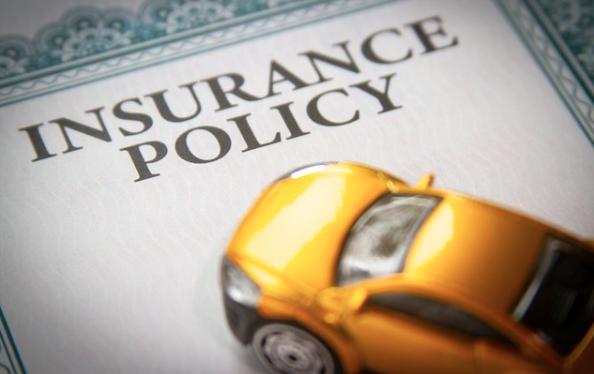 The importance and need of buying car insurance is not unheard of. Car insurance policy offers various benefits and assistance to the policyholders during any peril. It is recommended for the first-time insurance buyers to not believe in everything they come across while buying the policy. It might happen that while buying car insurance for the first time, an individual might find it difficult to distinguish between myths and facts.
Lack of awareness is the biggest drawback for tackling the misconceptions about the car insurance policy. In India, many people lack proper knowledge of how car insurance is calculated by insurance providers.
Thus, knowing the difference between myths and facts is necessary, as any false information can lead an individual to take the wrong decision, which might also be cumbersome at the time of filing a car insurance claim.
Read the following common car insurance myths and make wise decisions while shopping for a car insurance policy.
Myth: Your car insurance cost is decided by the car colour.
Fact: Car colour and the cost of insurance premium are not connected to each other.
Many people kill the desire of choosing the favourite colour for their car because of the myth that the car insurance premium might be higher as compared to others. However, that is not the case in reality. You can buy your favourite colour without worrying about the premiums. The fact is insurance companies are more interested in the car's make and model and engine's cubic capacity and IDV of the car. These factors determine the premium of a car insurance policy.
Myth: Opting for minimum cover helps to save your money.
Fact: It might be the case but not in the long-run.
At the initial stage, it looks good to opt for the insurance policy with low cover. However, while saving a little on your premium you end up spending a lot more than that if you get into an accident. If you select minimum cover for your policy then you will have to pay more if you face any accidental damages.
Myth: Delay in policy renewal or a switch from one insurer to another makes you lose your No Claim Bonus (NCB)
Fact: You don't lose the NCB in case of changing your insurer as it is attached to your car and you don't lose your NCB if you renew your policy within the grace period.
You get NCB if you don't make any claim in the entire policy year and this NCB is linked to your vehicle. You can renew your car insurance policy within the given grace period and carry forward your NCB. Thus, if you change your insurer or make delay in car insurance renewal, you don't lose your NCB.
Myth: Car insurance policy pays for everything
Fact: Read the fine print carefully
Every car insurance policy has its own inclusions and exclusions. In addition, you can also opt for add-ons in your comprehensive coverage by paying some additional cost, which will increase the amount of coverage. Before buying the car insurance always prefer to read the fine prints thoroughly.
Myth: Your premiums get higher if you get involved in an accident
Fact: The real reason behind this is that you lose your NCB
If you make a claim on your policy, you lose the NCB. Due to this, you can't save on your premium by utilizing your bonus during car insurance renewal.
Having proper knowledge of car insurance helps an individual to go a long way without being caught in such myths.