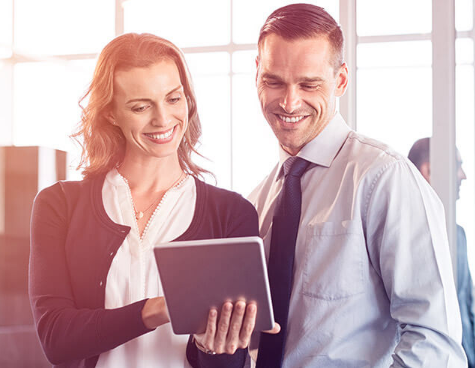 How Can a Claims Management Company Make Your Life Easier?
Have you recently found yourself in the confusing and frustrating position of having to negotiate the ins and outs of an insurance claim?
If so, you probably don't need reminding of how overwhelming, time-consuming, and stressful the process can be.
It should not have to be this way by default, and you are probably dealing with enough strife already, particularly if you need to claim for a work injury, property damage, or practically anything else.
Thankfully, a claims management company can make this entire process easier, especially if you are facing the possibility of legal trouble. Here's how.
Sorting Out the Paperwork
Modern life consists of too much paperwork nowadays, but this infernal bureaucracy is nonetheless critical in making sure that your insurance claim nets you the right level of compensation.
This can be exceptionally difficult without the know-how or the experience, and yet your entire claim could hinge on its veracity and accuracy.
A claims management company could help you out with this to no end, which means a lot less pressure for you, and a lot more power to your claim.
Providing a Full Assessment
You may not be getting the right amount of compensation, which is why a professional assessment of your personal situation is so important.
A good example of this would be being mis-sold PPI (payment protection insurance) and not having reclaimed the full amount in time for the deadline back in 2019. In this situation, a great claims management company can help you with Plevin claims and ensure that you receive the money you are rightfully entitled to: despite it being three years later! This could be money that you did not even know you were owed.
A claims management company can assess your particular situation and direct you to the best possible future: one that benefits both you and your bank account.
Settling Disputes
If you need to enlist the help of experts to ensure that your claim goes as smoothly as possible, there is a good chance you are awaiting, or at least accounting for, a dispute of some description.
This is already a stressful enough time as it is, and it can be difficult to traverse the next few stages of the processes alone, especially if you are coming up against a larger company with a dedicated legal team.
Claims management companies can be invaluable in this situation, particularly if you want to settle a dispute without going to court.
While they do cost money, it is likely more cost-efficient to get hold of your compensation than to just let the opportunity fizzle away. Plus, the sense of justice is always usually an added bonus to think about.
Carrying Out Investigations
Sometimes, people lack the tools, knowledge, resources, and experience to carry out a thorough investigation of the events surrounding the claim.
This may affect your payout, and it is an aspect of the process that a good claims management team should be able to help you out with in at least some capacity, so don't hesitate to reach out if this sounds familiar.