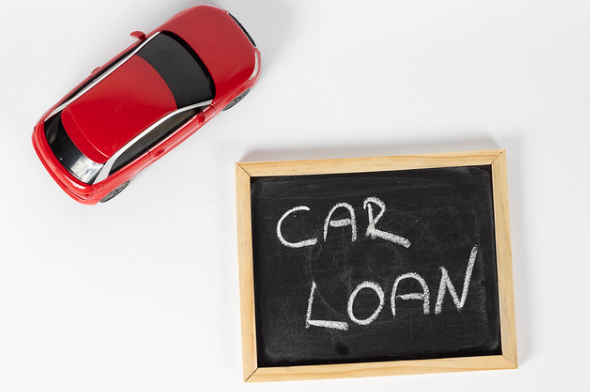 What Are Some Tips To Get Great Deals On Car Loan During Festivals?
A lot of people consider buying a new house, car, and gold during the festival of Diwali. In fact, during this festive season, we observe that the shops and showrooms across the country thrive. Not only this, but the brands also offer attractive discounts to entice more buyers.
So, if you are planning to purchase a new car this Diwali season, rest assured as there are multiple offers right around the corner. But how do you plan to secure a great deal on car loans during Diwali? Well, don't worry! We are here to help.
Let this article be your go-to guide to get a good deal on cars during festival seasons.
Identify your needs
Before you decide the car loan amount, look for different car models and the features they offer. The car model you purchase should fulfil your commute needs. Plus, there are different styles like hatchback, sedan, and SUVs to choose from.
Making a list of all your requirements and the car brands that you prefer can help you evaluate your purchase further. Also, take into consideration the safety ratings and features of certain specific car models. Once you have short-listed the models, take them for a test drive in the town.
Must-haves
A car purchase is an expensive deal, but it does not necessarily have to drain your savings. You can apply for a car loan offered by multiple banks. In fact, car loan interest rate during festive seasons is quite affordable, thus making your purchase worthy.
When you look for cars, make sure that it offers high mileage at low maintenance costs. Look for models that have high fuel efficiency, which makes them a worthy investment. Hence, a car with low maintenance costs and excellent safety features should be your go-to option.
Decide a budget
Lastly, the cost of the car is what most people forget to consider. Before you plan on buying a new car, set a budget and check your finances. Ensure that you do not exceed your spending limit and end up falling in a debt-like situation.
Like we mentioned earlier, you do not have to drain your savings. You can simply apply for a car loan. Many banking institutes offer a wide range of car loans with attractive offers during the festive season. Having said that, you should browse through different car loan options and compare them online before you make a purchase.
Buying a new car can be overwhelming, but with the right choices, it is quite a hassle-free experience. So, make sure that you compare different car loan options online and choose one that is most suitable for your needs.