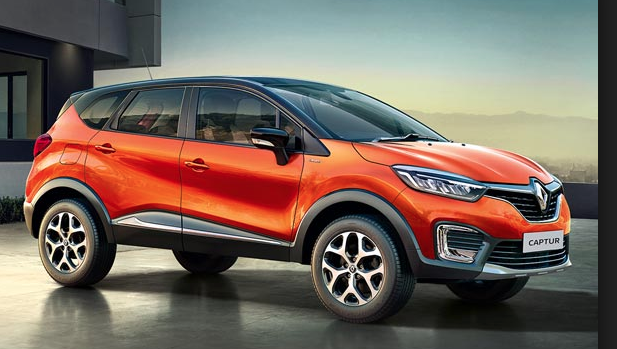 Down payments can really put a stress on the finances. Accumulating large sums nowadays, when living expenses have touched the roof, is a tough task and it requires many sacrifices. Hefty EMIs can become another nightmare. You will be making payments on the premium price of the car for years while it has depreciated in actual value. As time progresses, these EMI payments will need to be balanced with maintenance and repair costs.
Subscribe and Skip Big Payments
Luckily, with a modern and simple shared-economy approach, prospective car owners are no longer helpless. With ZAP's unique and perks-filled car leasing program, one can enjoy the privileges of car ownership without paying the car down payment or worrying about EMIs.
The cost advantages of a car subscription service are phenomenal. It allows commuters to hold more capital in their own hands, which they can invest or spend on other things. By subscribing to a car, you also give yourself mobility – you can book one for just six months or you can go for a two-year tenure.
Subscribe and Earn
ZAP is unlike any other car leasing company because it allows you to use the Zoomcar platform to earn extra money when you are not using your car. This will further help you save on subscription costs. All this is done via the Zoomcar app so it is an effortless process which does not require any interactions.
More Perks
Okay, so you have sorted out the down payment problem and EMIs. How about saving more on maintenance and insurance? That is exactly what the ZAP car subscription program ensures. When you subscribe to a car, the insurance is taken care of and you do not have to spend your own money on maintenance. Zoomcar will send its trained executives to pick up your car, get it serviced and drop it back to your home. When you subscribe a car with ZAP, you have access to many Zoomcar facilities which includes 24/7 on-road support.
Why are we doing this again?
Subscribing to a car is much cheaper than buying one. It gives you your financial independence. With plans as short as six months, it also means you do not need to commit to anything. Car subscription is a perfect solution for those who have just moved into a new town and want to explore their new surroundings in comfort. It is also ideal for the aspiring individual who wants to upgrade his or her daily commute methods.
Taking control of your finances does not mean you have to compromise your lifestyle. Escape the daily chaos of public transport and enjoy the impromptu road trips that you love without being a car owner. Subscribe and reap the benefits.