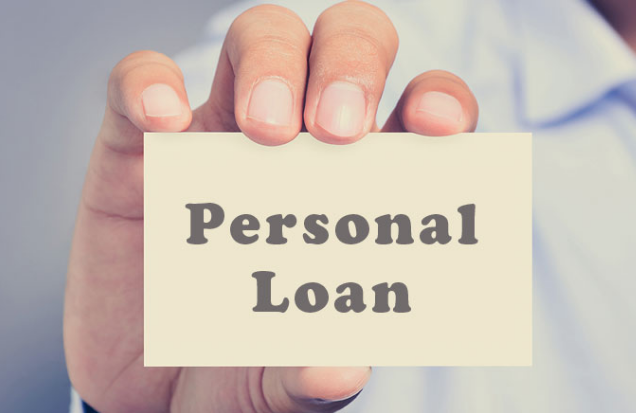 It must be understood that personal loans are usually taken when there is an urgent expenditure to meet or you do not have in your possession, any tangible asset that can become your security for a loan. In most cases the money will be needed on a urgent basis and therefore, time plays an important role in case of a personal loan. In case you are looking to apply for a personal loan from a bank, you must be aware that the duration which you need to get the loan processed is subject to a number of factors. From time to time, the bank will also consider if you have a long standing association with the bank before approving the loan. These are some of the reasons why it is sometimes a bad idea to try and meet and urgent demand for cash with a loan from the bank.
Some procedures involved in getting a personal loan
Whether you have decided to apply for a personal loan online or offline, an option now open among all banks and non-banking finance institutions, there are certain procedures that remain constant when you are applying for a personal loan. Listed below are processes involved in applying for one:
You will have to fill in an online application form available on the bank's website or in person and submit it to the lender in case of an offline process.
You will then be required to upload your documents in case of online procedure and submit it to the bank if it is an offline process.
Some of the documents you will need to have ready are income proof, identity proof and address proof.
You will be required to wait until the time your application is processed by the bank, after which an approval will be impending, taking a few days' time.
After having received the approval the money will be credited in your bank account.
How long does it take?
In most cases banks cannot be trusted to meet an emergency financial situation because of the tediousness of process involved in getting a loan. In a lot of cases borrowers have had to wait for an entire month to get their loan approved and the money credited to their bank. Furthermore, your work will also be subject to a halt when there are bank holidays going on making it even more difficult to meet with the financial emergency that you may be staring at.
What's a better option?
In case you are in need of the money instantly, a factor wherein you can just not trust the bank, it will do you good to consider going for an instant personal loan online with a finance institution of your choice. This will be a particularly good idea to avoid going through the tedious and lengthy process of approval involved in a bank. You will also have certain other advantages of this method such as online disbursement solutions which are suited to fit your varying financial needs. Additionally, you can also calculate the details of the loan such as the personal loan interest rate or the monthly EMI that you will be incurring using the personal loan emi calculatorthat is provided for the convenience of online users on their website. It must, however, be kept in mind that the results you receive from there are approximations and in keeping with the information or data that you have entered. All these can be availed through the comfort of your home and under expert financial guidance.