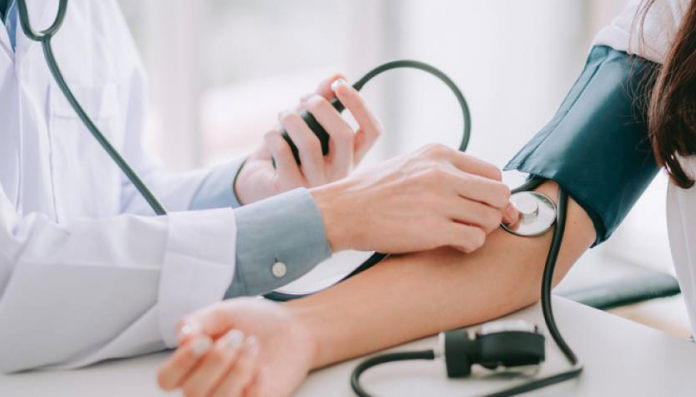 Critical Illness Insurance for Hypertension Patients
Hypertension, or high blood pressure, is one of the most prominent lifestyle-related ailments in India. Over 300 lakh people in the country suffer from this disease, and stress is often the cause of it. Our hectic schedules make it difficult to manage the condition as modern living comes with its own set of challenges.
High blood pressure affects the blood vessels of the kidneys and reduces their smooth functioning. Moreover, it may affect the normal working of your heart. Therefore, you must manage this ailment to prevent the onset of other health conditions such as stroke, memory troubles, dementia, and the like.
Why do you need health insurance for hypertension?
When it comes to hypertension, you may need frequent doctor visits and a lot of medications. So, treatment costs can be high. In the case of hospitalization, paying admission fees and other expenses may severely impact your financial condition. Comprehensive health insurance for hypertension can ensure that you do not pay for these charges out of your pocket.
If you are the primary breadwinner of the family, you would not want to compromise on the quality of the treatment. A government hospital may not provide the best care. Conversely, inflation may make it financially difficult to seek top-class treatment in a private facility. This is when a health insurance plan gives you the peace of mind and monetary support required to manage your hypertension.
Critical illness for high blood pressure
A regular health plan may not cover the expenses required to treat your ailment. Including critical illness insuranceas an add-on to your health policy will help you combat the exorbitant treatment costs and medical bills. In this type of insurance policy, you:
Get a lump sum benefit on diagnosis
Can avail of benefits over and above the cashless health insurance plan
May use the money for:
Covering treatment expenses, care, and recovery
Paying existing loans
Replacing the loss of income
Adapting to any lifestyle changes that may become necessary due to the illness
It is recommended to buy this coverage at an early age. Doing so can decrease the premium and cover the ailment costs as soon as it is diagnosed. Several insurers provide varied critical mediclaim insurance plans, so research the different options available before choosing one.
Review various factors like the waiting period, inclusions and exclusions, and terms and conditions to make the right choice. Go with a plan that suits your requirements, current health situation, and budget.