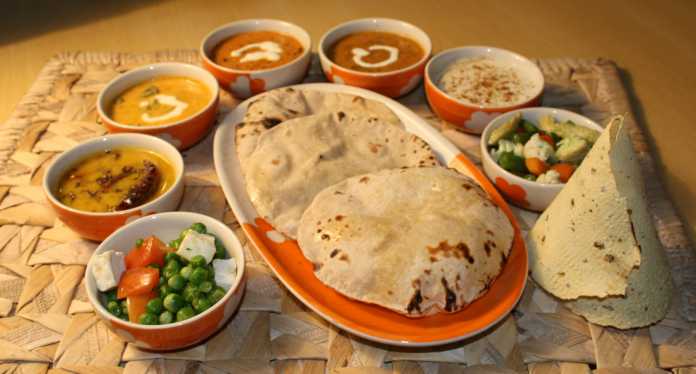 With thousands of recipes you must be getting dizzy, from around all over the world people are practicing to make new and good recipes. Food is always be the vital part for human nature, it gives immense taste and deliciousness to our tongue, that we just leave everything and stay focused on that zing taste. 
Someday ago I was roaming around in the Northern part of India, I found great things, beautiful monuments, silent landscapes, good peoples and the aromatic taste of their food. Cumulatively, the food was the best food that I had ever tasted. They have their own choices of spices, ingredients and techniques that can make you like "dying to taste that food". I remarked all the best recipes that I had observed while tracking the north India.
Here I will share some of it, so the next time you visit North India you surely order these food. So are you Ready to welcome these food in your tummy ?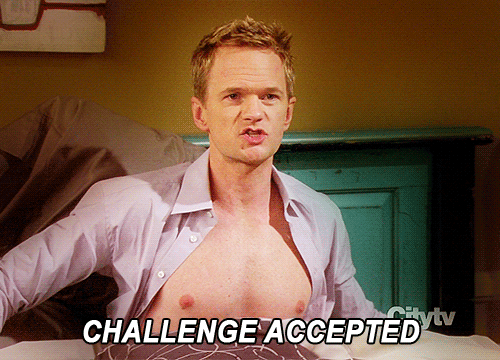 1) Bhindi Masala : Well it is easily recognizable by any Indian, but for any non indian it surely be a jumbled word. Bhind ( Lady Finger) Masala is made up of fresh lady fingers, onions, tomatoes and potatoes along with some best spices. They roast the bhindi and other content to get a fry dish, its aromatic smell will surely bloom your mind.
Guide to make Bhindi Masala Recipe : Bhindi Masala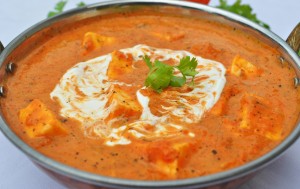 2) Shahi Paneer : This recipe includes only the paneer that is made up of milk, Shahi is used just for making the recipe more trendy. Now this is a simple recipe that includes onions, paneer, some cashew nuts and water, it all mixed with spices, after cooking it on oven you get a result in the form of gravy with paneer and a very good smell. You can serve this gravy with Rotis, or naan or kulcha ( all are indian names).
Guide to make Shahi Paneer :Â Shahi Paneer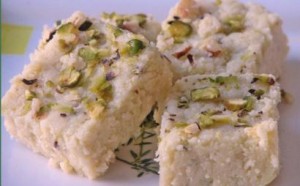 3) Kalakand Recipe : Now this is a sweet dish, it is sweet as it name and look. Usually this is a desert recipe, but trust me this is the best of all, and you might wanna make this, on first priority of food list. It is made up of milk, generally called (khoya in hindi) sweeteners and cardamom seeds, by mixing and heating milk over the low flame, you got this awesome recipe.
Guide to make Kalakand : Kalakand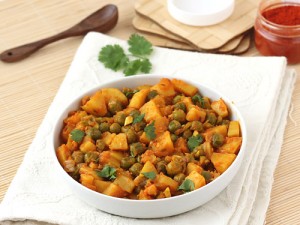 4) Aloo Matar Sabji : This is again a best food that can transport gallons of saliva in your mouth. It is made up of Aloo (potato), Matar (Pea) with roasted onions and tomatoes, boil potatoes and pea in a pressure cooker, Again in a container, mix all the vegetables, spices in oil, roast it better, after 8-10 minutes you get your sabji, now garnish it with coriander.
Guide to make Aloo Matar Sabji : Aloo Matar Sabji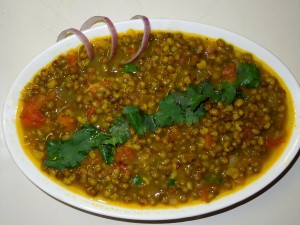 5) Moong Dal Recipe : This is simple recipe but one of the tasty recipe, you serve this recipe with Rotis or Chawal (Rice). Make a tadka of oil, onions, tomatoes and spices, while making this, boil your dal with 2 cup of water, when your dal gets boiled, mix it with tadka and add some more spices to make it more savory. 
Guide to make Moong Dal Recipe : Moong Dal Recipe
You really should try this at home, there are some good restaurants too where you can find good north Indian food. You also can check out best South Indian Food from here  : Best South Indian Food Recipe. Thank you all for Reading. Hope you like it, Have a good day.