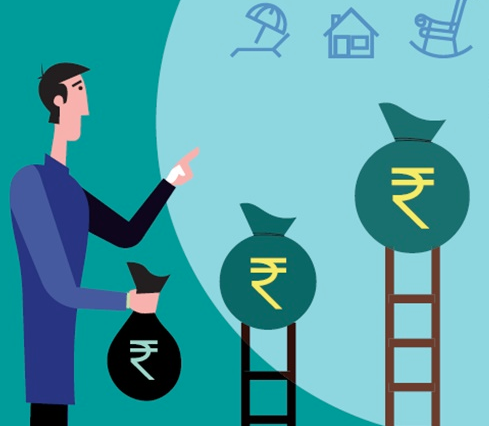 Investments Options That Are Safe Even After Coronavirus Outbreak
The present chaotic scenario triggered by COVID 19 pandemic has challenged the economies around the world. With the spread of the virus, the perils to the economy is rising by making the financial safety, a growing concern. The economies are still striving to overcome the financial repercussions caused by the coronavirus outbreak. However, the investors are contemplating the next move to keep their further investments safe. As the stock markets and other financial giants are having a hard time now, being aware of the other more reliable investment options is crucial.
If you are confused about where to invest your money during COVID 19 pandemic, here are some options to choose from.
Fixed Deposits – In these uncertain times, a fixed deposit could be a safer option for investing the funds. Fixed deposit assures you returns even when the financial sector is grappling with the hardships caused by coronavirus. Fixed deposits are popular for its attractive option of providing a fixed rate of interest. As FD's are not prone to the market volatility, you don't have to face the risks of your capital loss. Additionally, even the new customers who want to open an FD account can enjoy the perks of the flexible interest rates. By opting for a Fixed Deposit, the investors can plan their investments using an FD calculator before starting the savings. You can also choose Tax Saving Fixed Deposits if you want to claim more tax deductions.
National Savings Certificates or NSCs – While the whole global economy is facing hardships together, another safer investment option you can choose is the National Savings Certificate. Being a government-backed initiative, it is a long-term savings scheme, which is a safer option during uncertain times. The plan offers attractive interest rates and tax benefits under section 80C of the IT Act. You can claim the tax benefits on a maximum investment of Rs 1.5 lakhs.
Life insurance – Life insurance is also considered as a secure investment option during hard times. Insurances are requisite, even after the pandemic, as most of the insurers will be targeting for a long-term goal. The regular premium paid towards life insurance plans is eligible for tax deductions. Importantly, as life insurances are long-term plans, it is susceptible to economic swings in the stock market.
National Pension System (NPS) – In times of financial crisis like these, NPS can act as a safer option for investments. As NPS is designed for retirement planning, you invest for a long term, and hence the investment will be stable. The subscriber chooses his investment plans for NPS in the beginning, and it sustains as it is for a long term.