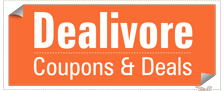 Dealivore offers best discount coupons and gift vouchers from many of the reputed and high profile brands. Ranging from heavy discount to multiple benefit coupons you will find the best offers here on Dealivore. In the crowd of dealers where it is difficult to find authentic and genuine deals, Dealivore has earned the trust of many buyers over the years with it's truthful service. It has over 3,00,000 fans on social media. What comes along with this is their enviable list of brands and stores that you won't find in any other coupon offering site.
The co-founder of Dealivore is an accomplished digital marketing professional, Kashaf Shaikh. A computer engineer from Pune university, she is a National Award winner from computer society of India. Amongst everything, Dealivore have top stores in online shopping, tours and travels, Cab services, Book shops, Matrimonial websites and thousands of others. Among the online shops there are Amazon, Koovs, Yep Me, Lenskart, PayTM, Ebay, Jabong, First Cry and  Myntra to name a few. For trips and tours coupons there are Make My Trip, Yatra , Travel guru etc. So browse the site to see for yourself the credibly long list of stores offering their coupons with Dealivore.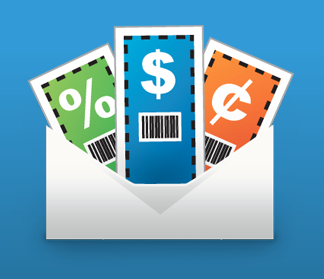 Checking the category section, you can take a look at the multiple lists to choose your preferred coupons from. From beauty fashion and travel to electronics and furniture each domain of our lives are covered in the list. In all these there are discounts as heavy as 50% among the best deals.
Dealivore also offers email alerts to keep you informed and updated about the availability of the latest offers. Another thing that stands out about Dealivore is that it provides access to the customer care of the store or company so that you can raise the issue if any with the coupons. The website also takes care that there is adequate and relevant information provided to the user to avoid any hassle. In addition there are web links to the store provided so that the buyer can check the details of the coupon from the link.
Dealivore can be contacted by simply dropping a message in their contact section. You need not have any apprehensions about payment. Dealivore's thousands of buyers have benefitted from their genuine services and you will soon figure as one of them.