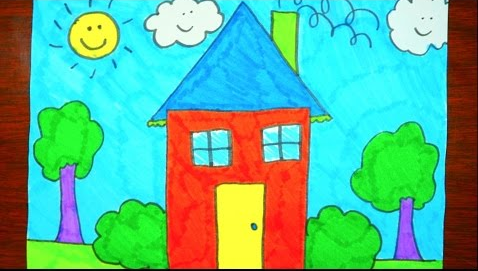 Hi friends, today going to share a small story of my Dream Home. Pantone TPG Colour Guide helps me to convert my Simple Home to Dream Home.
Can anyone share the feeling – to be at home? The most relaxing place in the world. Home is a place where you feel most secure. You can travel around the world, do your job or work whole day but at the end, you always need a home to take rest, refresh and recharge for the next task.
Now let's talk about our Dream Home. Yes, we all have one dream home on our mind. Like someone loves to live in a big house, surrounded by a garden with lots of flowers and trees, someone likes have a dream home out of the city in quite place, somebody wants their house to be at top floor of any high-rise building apartment, someone may want to live in a centre of city in a very crowded area near shopping mall, some of you may like to live near any river with the nature or may some of us wants our dream home at beach see facing home. So many choices. That's why I am saying that we all have a unique idea of our Dream Home.
For example, I have a dream of a very colorful house. Like Yellow Bedroom, Green Kitchen, White Hall, Pink Girls Room, Blue Boys Room, Grey Room for older people, Red Gallery, Off White Study Room, etc….. Lots of colors. Colorful house gives me a feeling of liveliness.
Last year we purchased our new house. It was the happiest moment of our life. Now, the big question is that who to convert this house in our Dream Home. We had done lots of research about this. As our main target is to have a colorful house, our main focus was on the color and painting of our house. We had asked many friends, relatives, colleagues almost each known person about painting – means house painting. Which is the best choice for our home? Even we had checked online reviews about the products suggested by our known persons. And at the end, we have found our Paint Colour Guide "Pantone Colour Guide TPG Fashion, Home + Interiors FHIP110N". Yes truly amazing.
Wide range of Colour options, 210 new colors of Fashion + Home + Interiors
The TPG Colors are more eco-friendly.
It is widely used in Textile and Home / Interiors
Pantone TPG Colour Guide is widely used in Home Furnishing, Architecture, Textile Color
Matching, Furniture and is the best alternative to expensive TCX products.
The Pantone Textile Color Guide has helped designers in several fields.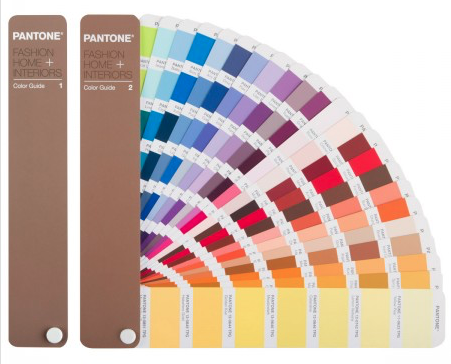 Now the next question is from where to get this Pantone Colour Guide TPG Fashion, Home + Interiors FHIP110N"
Authorized distributor – Design Info is the best place to buy this guide set.
It gives a FREE Cover with the guide set.
They have many offers and discount for online buyers. Like additional discount on Checkout.
1 Fashion/Textile Forecast Magazine worth Rs5,000/- FREE
Delivery on time.
Good Packing.
You can order online through their website www.designinfo.in
So finally we have ordered this guide set online via Design Info website. Now the most complicated part is done. Next step is to select a proper shade for each room. As per my dream home idea, I have finalized all the shades. And after some days our dream home is ready with all the colors in it. Colorful Dream Home with lively feeling to make me refresh and recharge every day.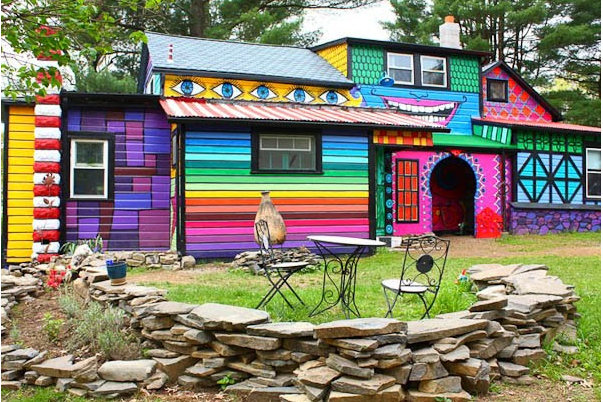 Here I just want to give to suggestion based on my experience that if anyone of you is looking for some Colour Guide for your Dream Home or Office then just visit Textile Design Studio here you will get whatever you want with discounts and offers.