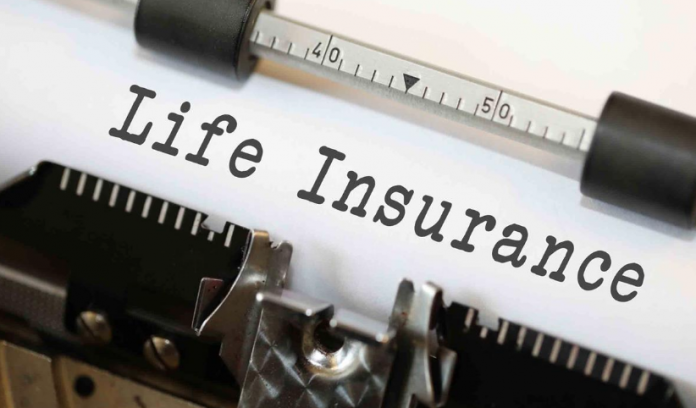 Life Insurance Premium Payment Options
A life insurance plan is a contract between the policyholder and an insurance company. With regular premium payment, you get life coverage. If you have a life insurance policy, you need to be aware of the different types of premium payment options available for you.
Premium payment alternatives
An insurance plan will provide your family with security in case of an unfortunate event. It is an affordable policy covering the biggest risk of life, which is death. If you want to buy life insurance online, you need to choose the premium payment mode. The different payment options are discussed below.
National Electronic Fund Transfer (NEFT)
In an NEFT, you need to have Internet banking activated. All you need to do is sign in the account and use the NEFT for option to make the payment to the insurance company.
Electronic Clearing Service (ECS)
An ECS is an ideal life insurance premium payment method for those who forget to make the payment on time. After you set up the payment method, the insurer will deduct the amount from your bank account on the due date.
'Direct Debit' from your account
'Direct Debit' is one of the most common life insurance premium payment options wherein the bank will debit the premium amount and pay the insurance company on the due date.
'Standing Instruction' to the bank
Many insurance providers give an option wherein you submit the 'Standing Instruction' form and the money will be deducted from your account.
Credit card
You can use a credit card to make a premium payment. However, the card should be in your name.
Debit card
All insurance companies accept payment through a debit card. You only need to check that the insurer accepts payments through the card that you own.
Internet banking
You can make an online payment using the 'Internet banking' tab on the bank account.
Bill desk
Make use of the bill desk to pay the premium online. Simply register an account with them by providing the name of the insurance company along with the policy details. You can make the premium payment once the account is set up.
Electronic bill payment
Use the 'bill payment' option in your banking account and pay the insurance premium online.
Offline payment of premium
If you do not like to use online payment system to make the payment, you can opt for the traditional method and visit the insurer's office to make the payment by cash, check, or a demand draft.
You are now aware of how to pay insurance premium through online and offline methods. Making the payment of premium on time should be convenient for you.