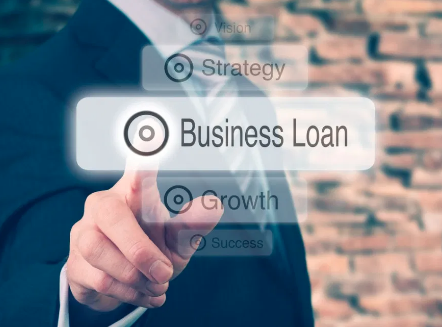 Business Loans for Different Types of Small Businesses
As a passionately driven entrepreneur, you do know that appropriate funds are essential to build and grow your business. While there are several ways to keep the cash flowing, a business loan is a good choice. The growing demand has led to a large number of financial institutions providing lucrative loan options. They are usually known as small business loans and are offered depending on the type of your business. Additionally, the loan you pick is determined by several factors that include the industry of your business, future goals for your venture and also the mount funding required.
Here are the different types of loans appropriate for different types of businesses.
Loans for a new business – A new business or startup company requires immediate financing for it to take off. The popular loans that you can opt for are business credit cards and franchise startup loans. Business credit cards have a limit, however, the limit is usually much higher and you can fund several aspects of your new venture. If you are getting a franchise, then a franchise setup loan is easily available. The approval of the same will depend upon the determined success rate and the kind of franchise.
Loans for a food and beverage business – As part of the food service industry such as a catering company, food truck or food joint, you can avail for several small business loans. Equipment loans can be a good aid as you will have to purchase a large number of equipment for cooking. Banks also openly offer traditional bank loans for food businesses. However, it is important for you to have a good credit score and the loan sanction can take up several months.
Loans for a service business – Service businesses usually comprise of management, customer service and more. These kind of businesses typically require lesser funds to support capital or inventory. Working capital loans can work extremely well to fund the operation costs that include payrolls, taxation and more. It can help tackle cash flow issues that are a common problem with small businesses.
Loans for a retail business – Retail businesses require a large amount of funding. The industry includes the sale of products that range from electronics, beauty, clothing, footwear and everything else. An inventory loan can be an appropriate choice for this business type. As the name suggests, it can be used to purchase the products and keep your business well stocked. Under this type of loan, the inventory acts as the collateral and this makes it easier to qualify for one.