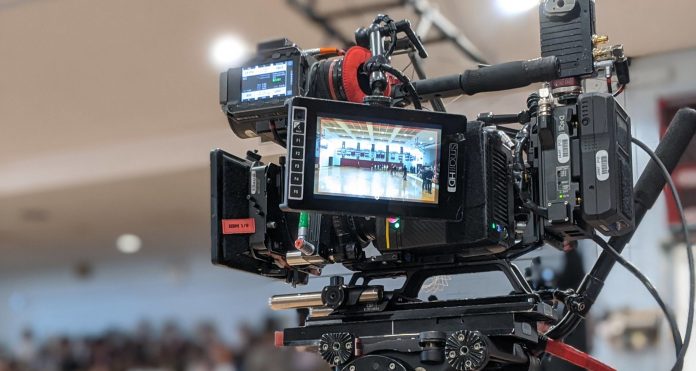 We all love a well-made film. While appreciating the great work of actors and actresses, it is very easy to overlook the specialists behind bringing the film to life. From film producers to scriptwriters, video technicians, and photography producers, many people come together to make a movie a reality. Many of these specialists involved in the filmmaking process were once film, video, and photography majors, students who loved the power of a story and were eager to play their part in the world of showbiz. If you've ever considered getting a degree in film to prepare for a career as a movie director or producer, we've put together a great guide on what to expect.
What is a film major?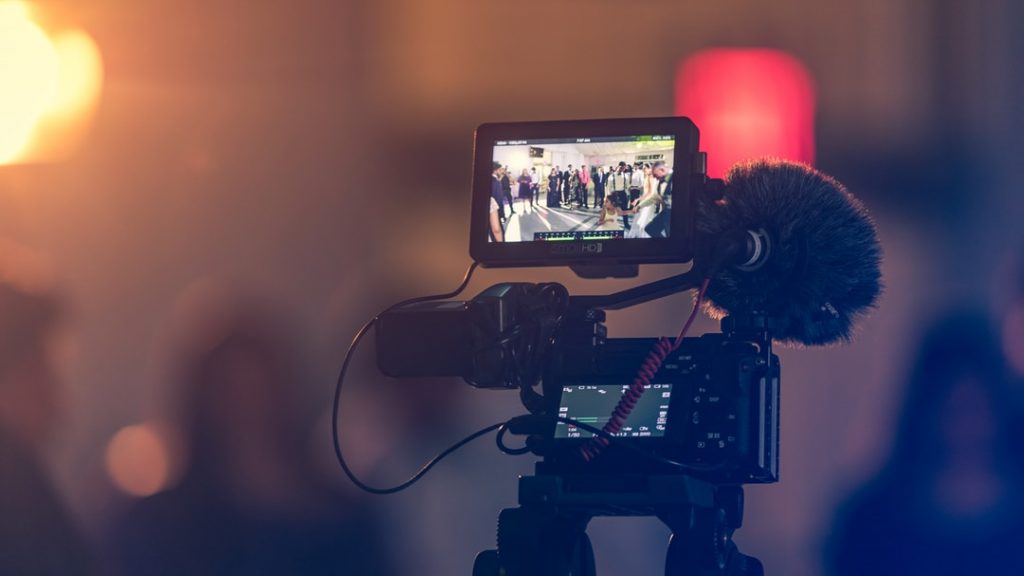 There are several names linked to the film major. It can also be referred to as motion picture arts production, film and television production, and cinematic arts. No matter the name it's given, the concept behind what's taught remains the same. A film major is a degree where you are taught all about filmmaking, including the ins and outs of making great films. You're taught and guided on the best ways to work as a team and on your own, dream up an idea and develop it into scripts, and finally get it on screen.
Film majors undergo rigorous training, which typically involves a hands-on system to enable students to grasp every aspect of film creation. You'll be taught the different types of equipment used in the film industry. Having an in-depth knowledge of these pieces of equipment makes it easy to organize film crews and productions of all sizes. You might be asked to create a movie alongside a dissertation for your final exams. This would mean knowing what film equipment to get from a rental house. It could be video gear, lighting equipment, grip equipment, pro gear, and much more. This doesn't have to be a hard task, as a quick online search for "film equipment rental in NYC" would suffice if you live in New York.
What are core topics covered in a film major?
Before picking out a film major, or any college degree course, you need to be certain beyond doubt that that's what you want to do. How do you achieve this? By undergoing some form of college counseling service. Counseling by a mentor is a great way to find a course that is the right fit for you. With the best college counseling services, you'll not only find the right course but also gain insight into schools that offer scholarships or financial aid.
When you finally attend film school, you'll be privy to various degree programs, from conservatory programs to the typical bachelor's degree, master's degree, and associate degree. All the essential parts of filmmaking will be taught in your film major. Some of the common topics you should learn include art direction, directing, cinematography, producing, sound, screenwriting, and post-production work.
It is possible to narrow your focus and specialize in specific aspects of the film, such as production. Depending on the college you opt for, you might have the option of pursuing a degree in other film-related programs such as acting, digital arts, or animation. After your undergraduate or graduate courses, you'll earn a degree in film, media studies, cinema studies, or cinema production, depending on what the degree is referred to within the institution.
What can I do with a film major?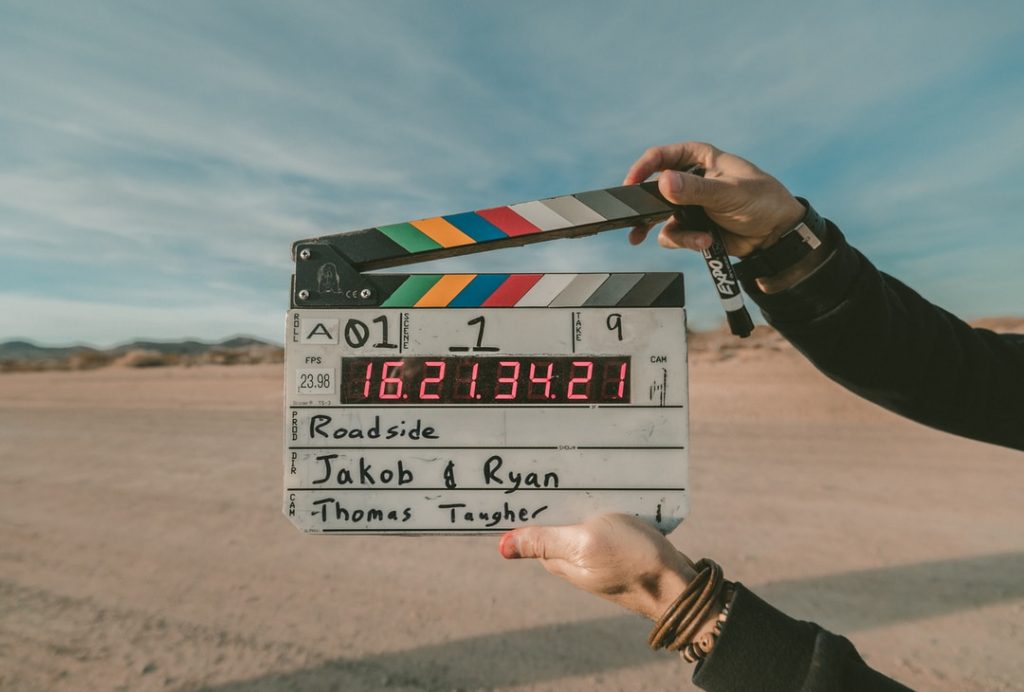 With a film degree, the world is your oyster. You can work in the movie industry, music video industry, costume industry, commercial industry, or create branded content for entities. There are many professional options such as directing, editing, producing, and cinematography, which helps build your production skills while teaching you the practical aspect of everything you learned in college. Entrepreneurship in film is also a great route and highly lucrative once you find the right footing.