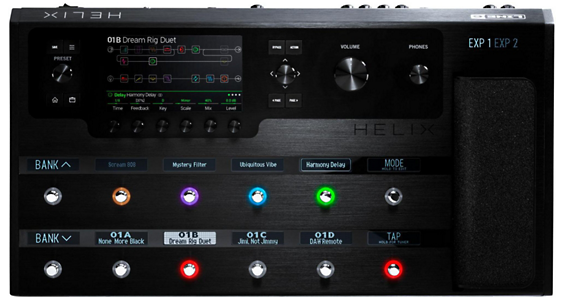 This post is for all music lovers. Here I am going to share information about one latest musical instrument called "HELIX".
Helix is new type of Guitar Processor for next generation very high tech and user friendly. Helix took guitar processing to the next level and offers new way of thinking to guitarists. Helix would be the best choice for all music directors, Rockstars and stage artists. It has completely new approach to user interface design. And finally it is the most comprehensive controller ever built for Guitar System .
There are 3 different models of HELIX are available in the market. Have a look.
1) HELIX – INR 107,342.00
2) HELIX Rack – INR 100,186.00
3) HELIX Control – INR 28,624.00
Find more technical details and purchase info about Helix here.