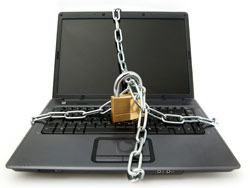 Hello readers today I am coming up with a interesting topic. Its about Mac Security – How to secure your MAC. We all spend good amount to secure our home and properties. But have you ever think to protect your mac to get stolen. Here I am sharing some top security software for Mac.
First let me tell you about mac. Mac gives your a very rich user friendly experience. The quality of its software and system is far more superior. As I was a windows user and now switch to mac, for me it is quite difficult to operate mac because its features and functions are quite different from windows. But once I started to work on mac, I feel it is more easy and user friendly. Ok ok I am not here to discuss or to compare windows vs mac. Let me come to the topic.
Security Software are always a necessary for our PC / Laptops. We save our important and confidential data to our PC / Laptops so its very necessary to secure our Laptops to get stolen. And to do this we required Security Softwares. But again there are many security softwares available in the market, here we need to choose the best one for our PC.
How to secure your MAC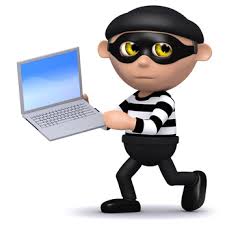 Here are the Top Security Softwares for Mac
MacKeeper's 'Anti-Theft'
Retrieving a lost or stolen laptop is possible with the software. Using this within minutes it will pin-point the missing computers geographical position using wi-fi network details.
You can get this at $39.95 lifetime license.
Undercover
Orbicular developed Undercover – a unique theft-recovery application designed from the ground up for Mac OS X to secure your laptop. It actually locate your stolen laptop. Here are the many reasons to choose this software. When the Mac is marked as stolen, it send screenshots of your stolen Mac at regular intervals, it will continuously record keystrokes, new Undercover Watch feature, etc…
You can buy this at $49.00
WatchMac
Above two are the all rounder software but here WatchMac is quite different it works on preventing a crime from taking place, sounding an alarm when something wrong or suspicious happens. Such as odd physical movements, battery replacements and when someone tries to break your password code.
You can have it at very reasonable price $19.95
Reference Source : http://macnerdy.com/mac-security-software