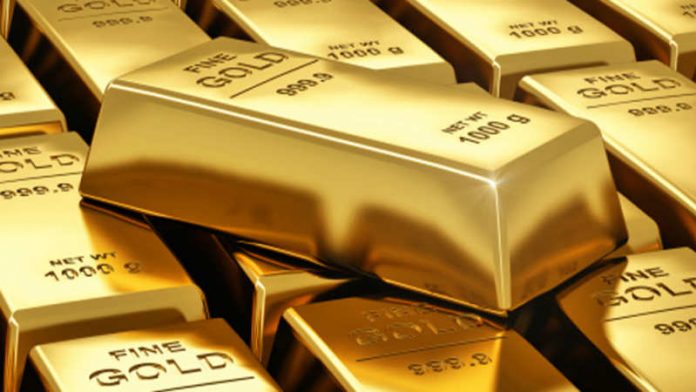 Gold has a special place in Indian culture. Our parents and grandparents often advise us to buy gold, as it is considered as one of the best investments. In India, Gold is not just bought as jewellery, but also as a back-up for financial emergencies. Indeed, gold serves as a financially savvy investment, but buying gold jewellery is not the only way to invest in gold.
There are two main ways through which you can own gold,
Physical (jewellery, coins, bricks, etc.)
Paper (Gold exchange traded funds and sovereign gold bongs)
Physical Gold
Jewellery
Gold investments are limited to buying gold jewellery for many Indians. But owning gold jewellery raises a concern about its safety. Buying gold in the form of jewellery is expensive due to making charges on them, which typically range from 6% to 14% of the total cost of the gold. Furthermore, makers charge around 25% more for special designs.
Gold coins
You can buy gold coins from local jewellers, e-commerce websites, banks and other financial organisations. The government of India has launched special minted coins available in denominations of 5 gm and 10 gm. You can also buy gold bars of 20 gm. These coins and bars are made of 24 karats pure gold with the modern anti-counterfeit feature. They come in tamper-proof packaging and are available in recognised MMTC (Metals and Minerals Trading Corporation of India) outlets, specified bank branches and post offices. Buying these coins and bars can be an excellent way to invest your Gold because MMTC repurchases them at prevailing gold base rates.
Gold savings schemes
This is another useful method to invest in gold systematically. Here, you can decide a tenure and vendor to deposit a specific amount every month. The vendor adds a month's instalment at the end of tenure. At the end of the term, you can buy gold from the same vendor at a price equal to the total money deposited.
Paper Gold
Gold exchange-traded funds (ETF)
This is one of the most cost-effective ways to invest in gold due to transparency on pricing. The value of Gold ETFs is closer to the actual price of gold. These investments are linked to the stock exchange (BSE or NSE) by considering gold as the original asset. You need to have a trading account with a stockbroker and a demat account to buy gold ETF.
Sovereign Gold Bonds (SGB)
Reserve Bank of India issues SGB on behalf of the Indian government. To buy them, you have to pay the issued price to an authorised SEBI broker. When you redeem your SGB, the money is deposited in your bank account.
Digital Gold
Nowadays, you can purchase gold online in the form of jewellery, coins and/or bars. Digital Gold is offered in association with MMTC-PAMP, which is a joint venture between MMTC of India and PAMP of Switzerland. It is accessible on following mediums,
Mobile wallets like Paytm
Gold Rush offered on the website of Stock Holding Corporation of India
Why is gold investment a financially wise move? Gold serves as a quick source of cash at the time of financial emergencies. Even though you do not want to sell your gold, you can always take a gold loan. Along with quick approvals, banks give attractive gold loan interest rates. Therefore, investing in gold is definitely a smart financial move.