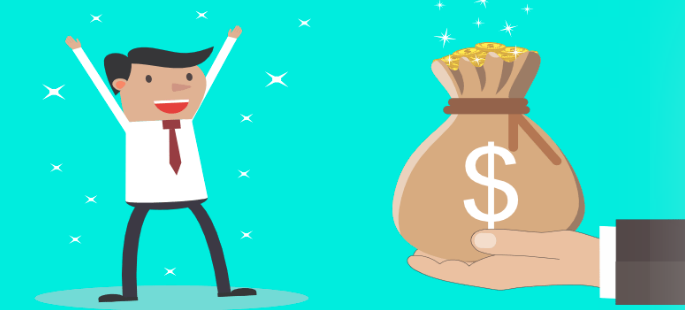 One way to protect your family from financial difficulties in case of an unfortunate event is to avail of life cover. An insurance policy is a contractual agreement between you and the insurance company. Under this agreement, the insurer pays the policy benefits to your beneficiaries in case of an unfortunate incident during the policy term. In exchange for such coverage, you pay the premiums as per the terms and conditions.
A life policy must be purchased based on your requirements and financial goals. You may opt for traditional policies like endowment or whole life plans. Alternatively, you may choose a term plan that offers coverage for a specific period.
Here are some differences between traditional and term life insurance policies:
Policy benefits
Term plans pay only death benefits to your beneficiaries in case of an untoward event takes place demise during the policy period. On the other hand, traditional plans offer death, as well as, maturity benefits.
Risk versus savings
Unlike traditional plans, term plans do not provide any maturity benefits. Therefore, if you want to avail of only a higher life cover without paying huge premiums, a term plan is suitable. However, if you want to build a corpus over the long-term, a traditional life insurance online policy is recommended.
Versatility
You may discontinue the term plan by not paying the renewal premium. In comparison, the complete maturity benefits under traditional life insurance plans are offered only when you pay the premium for the entire term. In case you surrender the policy before its due date, you may require only a portion of the premiums paid.
A regular term plan offers death benefits to your beneficiaries. However, insurance companies today provide more innovative plans to encourage more people to avail of life coverage. Therefore, insurers now offer return of premium (ROP) life term insurance plans.
Under these plans, you are eligible to receive the total amount paid as premiums during the policy term in case you survive the same. Such plans may have certain advantages when compared to regular term plans.
A return of premium life insurance plan works like an investment avenue over the long-term. Because you are eligible for the return of the entire premium amount on maturity, this amount may be considered as your investment earnings.
A general ROP life insurance policy is kind of a guaranteed return investment option and depends on your risk profile. Although the premiums are not invested in any market-related securities, there is a certain risk involved with ROP plans. This type of term insurance policy provides non-risk evaluated guaranteed returns, which makes these plans beneficial if you are willing to pay a higher premium to earn fixed returns in the future.
While a return of premium plan may seem beneficial, you need to take into consideration the extra cost. It is advisable to buy this plan only if you are assured of being able to afford the higher premium without facing any financial distress.