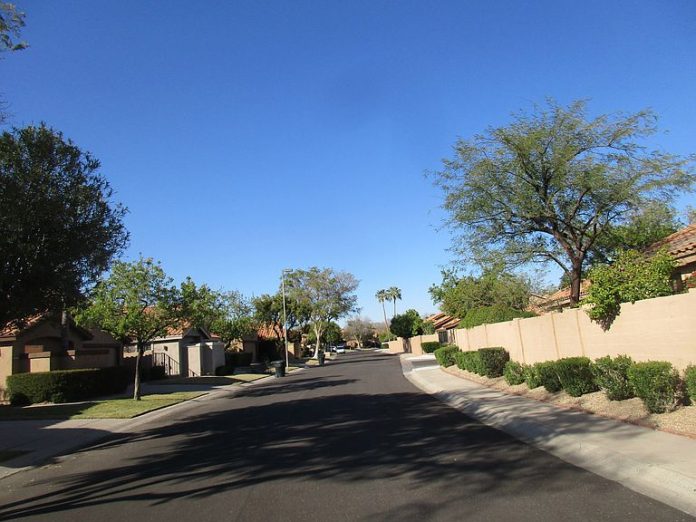 Founded in the 1890s, Scottsdale quickly grew into a desirable city for people of all ages to call home. The city has an eclectic mix of fantastic modern amenities and scenic natural beauty, making it an apt choice for nature lovers, families with kids, and older adults alike.
If you desire to purchase a home in the city, consider browsing the list of Scottsdale patio homes for sale, as they have many features that make them more appealing than the other options. For instance, unlike condos and other regional residential properties, they offer unmatched privacy and ownership options.
The following points elaborate on why these Scottsdale homes are a fabulous choice for new residents searching for beautiful houses to move into.
They are not the same as condos or town homes
Although many people confuse them to be so, patio homes are not the same as condos or townhomes. They are single-family homes that typically share walls with other homes, whereas condos and townhomes are usually multi-family homes in gated communities. That being said, many patio homes are also found in gated communities with excellent amenities that make life more convenient and enjoyable for residents.
Some also have more than one level, suitable for large families and those with kids. Also, patio homeowners are accountable for their front and backyards as they own the property, unlike in condos, wherein these are shared property features.
Available in many areas
Home buyers in Scottsdale, Arizona, will be glad to know that plenty of options are available when scouting for patio homes, with features and values varying from one region to another. For instance, Heritage Village in Scottsdale Ranch is a 55-plus community featuring gorgeous patio homes with plantation shutters, vaulted ceilings, and much more.
The golf community of Desert Mountain in North Scottsdale has homes with ample space, natural light, multiple fireplaces, Spanish-style back patios, and other exciting features. Another option is the south-after Hilton Casitas located near Lincoln Drive, where homes have extended patios with hot tubs that are simply fantastic.
Average price range
The average price range for patio homes in the beautiful city of Scottsdale depends on location, property type, size, community amenities, etc. That being said, single level two-bedroom-two-bathroom patio homes in N. 66th Street Unit can cost an average of $379,900, which is pretty affordable.
Alternatively, three-bedroom patio homes in McCormick Ranch can cost around $645,000 onwards. If you are looking for more luxurious options, know that multi-level dwellings in the city can cost over a million dollars, with the exact price depending on the above-listed factors.
Hiring a local realtor can help
When you want to find high-end Scottsdale patio homes for sale, a good realtor can provide numerous options and help you make an informed decision. They can provide information on the area's average home price and other vital details like neighborhood security, amenities, etc. You can also sign up with them for more information on new listings that match your requirements, allowing you to choose from the very best homes in the city. Lastly, a good Scottsdale realtor can also help you find homes in other areas of Arizona, such as Peoria, Chandler, Tempe, Gilbert, Phoenix, and Mesa, to name a few. Ultimately, the point is to rely on someone with unmatched experience and an in-depth understanding of the local property market.