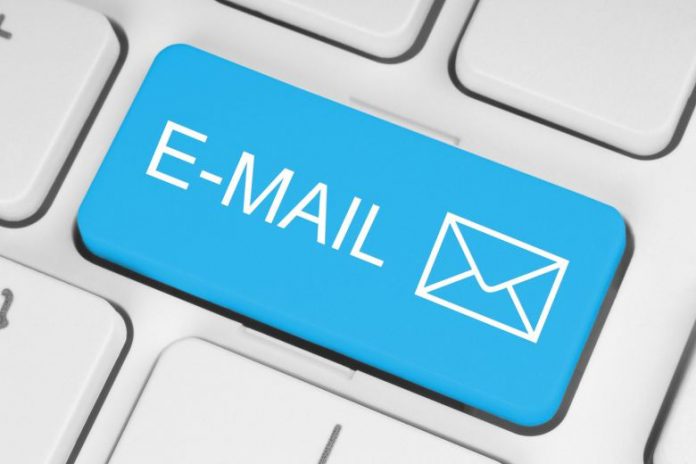 It is almost impossible to not spend a day without coming across an email. There are emails for a lot of purposes. Be it for any purposes an email makes communication more authentic. Be it transactional emails or promotional emails, you can find emails for almost every purpose reaching your inbox every day.
It is secondary that these emails are being read, but it surely succeeds in capturing the attention of the reader. Unlike traditional marketing ways, it is also easy to track the conversions in an email marketing campaign.
Reaching out to your customer and marketing through an email is known as an email marketing campaign. This is done either manually or popularly with tools that enable sending bulk emails to the selected database.
Different businesses use different email strategies based on the purpose and customer. A fashion brand uses email to remind their customers about the latest deals and discounts. Banks use emails for sending wishes and transaction email for added safety.
Emails can be incorporated into the marketing strategy based on the requirements and the goals. Some of the benefits of an email marketing campaign are as follows
Benefits of Email Marketing Campaigns
Customer Retention
It is important to maintain a good relationship with existing customers. Having a good rapport with your existing customer base helps in sustaining your business for a longer time. Happy customers are brand evangelists. This means that if a customer is happy, they help in getting you more business.
One of the ways to stay in touch with an existing customer is email marketing. Sending good wishes on festivals, feedback forms, etc. will help in being in the good books of your clients.
Increased Brand Awareness
A well-planned email campaign can increase the number of people who know about your brand. This can be shareable content. A creative and crisp email campaign is a great way to grab attention and help the customer remember you for a longer time.
Point of Recall
Sending monthly email helps your customers remember your brand. This acts as a point of recall and makes your brand familiar. This makes it easy for the brand to approach a customer later.
Increase in Revenue
Emails are a great way to let your audience know that there is an offer or a sale. This reaches out to them in their inbox and there are more chances for them to take action. It is also easy to plan an email campaign as this can let all your customer databases about the sale in just one click.
You can collect the database of your customers and also get in touch with them through a mail campaign during the next sale season.
Three important parts of an email marketing campaign are the subject line, creatives, and time. The subject line is what captures the reader's attention first. This is generally 7-10 words long. A subject line should be short, crisp, and also interesting so that the reader wants to open the email.
Creative- A creative is what is attached in the email. This could be a receipt, a wish, a store detail, or just a newsletter. A good creative helps in conversion. A creative must contain content, details about the business or service, and a call to action prompting the audience to take an action.
Some examples of CTAs are "visit our website", "follow us on social media" "call us to know more", etc. A creative that is linked to social media handles and the right destination increases customer engagement and interaction.
Time- Time is a crucial factor that determines the open rate of emails. Sending a leisure email campaign on a busy Monday might not be ideal because customers might not read emails during work.
Sending a sales offer email on a Friday can be a great idea because as the weekend approaches, people are more interested in what they want to do on a weekend. Understand your target audience well before choosing the time you are sending your marketing emails.
Emails are a great way to build a brand recall value. Email campaigns have proven effective in a lot of aspects. They can be planned in advance and take a little effort. A great email campaign is simple, crisp, and attention-grabbing and speaks directly to the customer.
Planning an email campaign efficiently requires a well understanding of your business and the target customer's behavior. This will increase the success rate of the email marketing campaign as it is more personal and direct.