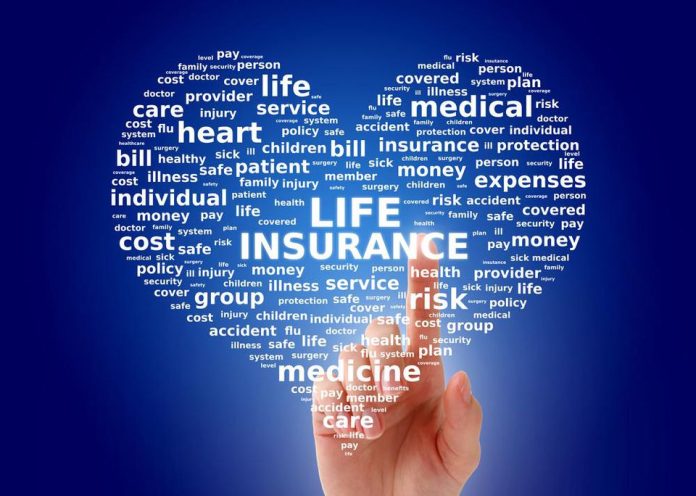 You do not have any idea how your life is going to be the next day. It can take both a negative and a positive turn. For example, you might get a job offer in a company where you have dreamt of working for ages, or you might even have an unforeseen accident. In such cases, having a backup plan is essential. This is when life insurance comes into the picture. Applying for life insurance online can save you time and energy from standing in those long queues.
A life insurance plan comes with death benefits. Also, in some cases, you can have maturity benefits. In most cases, people seek to purchase life insurance to meet their financial goals, fund their children's education, or gain a long-term asset. But most importantly, the reason why one should go for life insurance is still unclear to many people. So, here are the top 10 reasons you should apply for a life insurance policy.
Top 10 Reasons to Apply For Life Insurance Online
It Helps You Save Taxes.
Even if you do not wish to go for any other investment schemes, you must go for an insurance policy, as you save tax on the premium amounts you pay.
It Facilitates Planning For Retirement
The life insurance policy comes as a tailor-made plan which suits the retirement needs. If you purchase these plans early, you can enjoy your retirement with more money.
It Helps In Paying Off Loans
You do not know in which position your life will take a turn the other day. Under any situation, if you meet with an accident, your family would be liable to pay the loan amounts (if any). Here is when your family can use the life insurance money to clear off debts like credit card bills, property loans, etc.
It Is Not Expensive
There are many insurance policies whose coverage is more and the premium amount is less. Hence, you can start investing in them early if you are a young individual.
It Takes Care Of The Business Financial Needs
When you apply for a life insurance online policy, you do not have to worry about the payouts to be done from your end in the business.
It Encourages Long-Term Plans
Based on the insurance plan you select, you can invest small amounts and accumulate them into a lump sum for future use.
It Provides Financial Security
If you are the only earning individual, your loss will affect your family mentally and financially. However, life insurance gives good coverage to your family for meeting their daily needs.
It Acts As A Saving Mechanic
Your insurance policy is your bank. Hence, you invest small amounts of your salary here and take away a lump sum at the end of maturity.
It Can Be Personalized
Based on the insurance company you select, you can customize your policy according to your benefits if you have any significant disease or personal health issues.
It Provides Mental Satisfaction
Above everything, a life insurance policy gives you mental satisfaction that even if something were to happen to you, your family should lead a financially sound life.
The Bottom Line
The above-stated reasons show why applying for life insurance online is so essential. When it comes to family, financial security is a must for everyone.